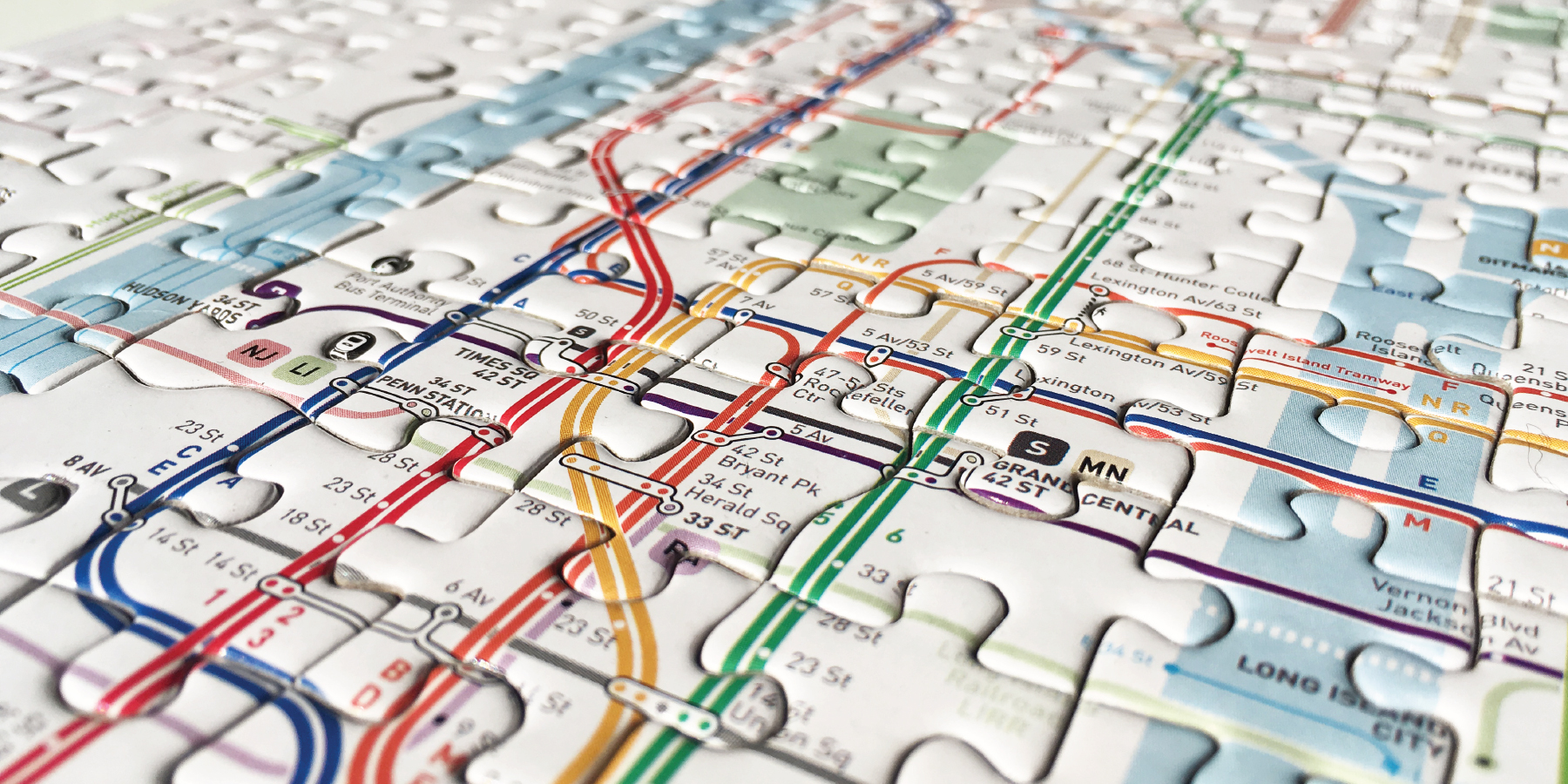 INAT is a Consultancy and Workshop led by Jug Cerovic Architect dplg.
We create beautiful, efficient and intuitive maps.
We consult with public administrations and private corporations and develop next generation schematic and dynamic maps.


One Metro World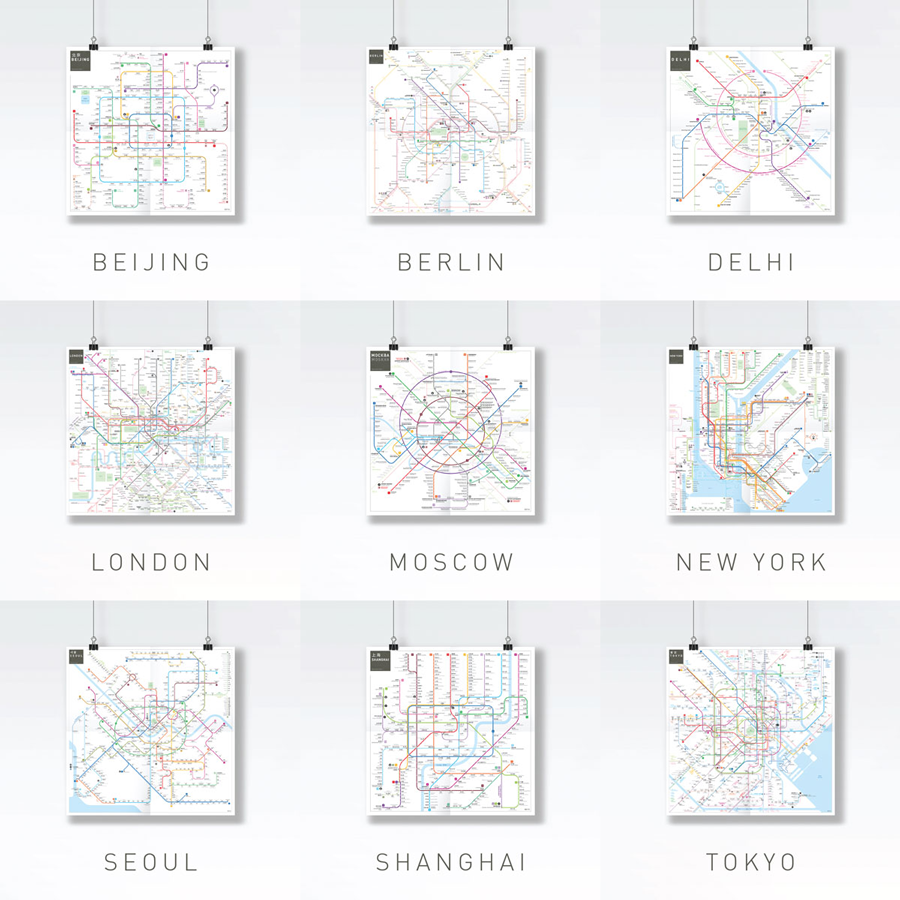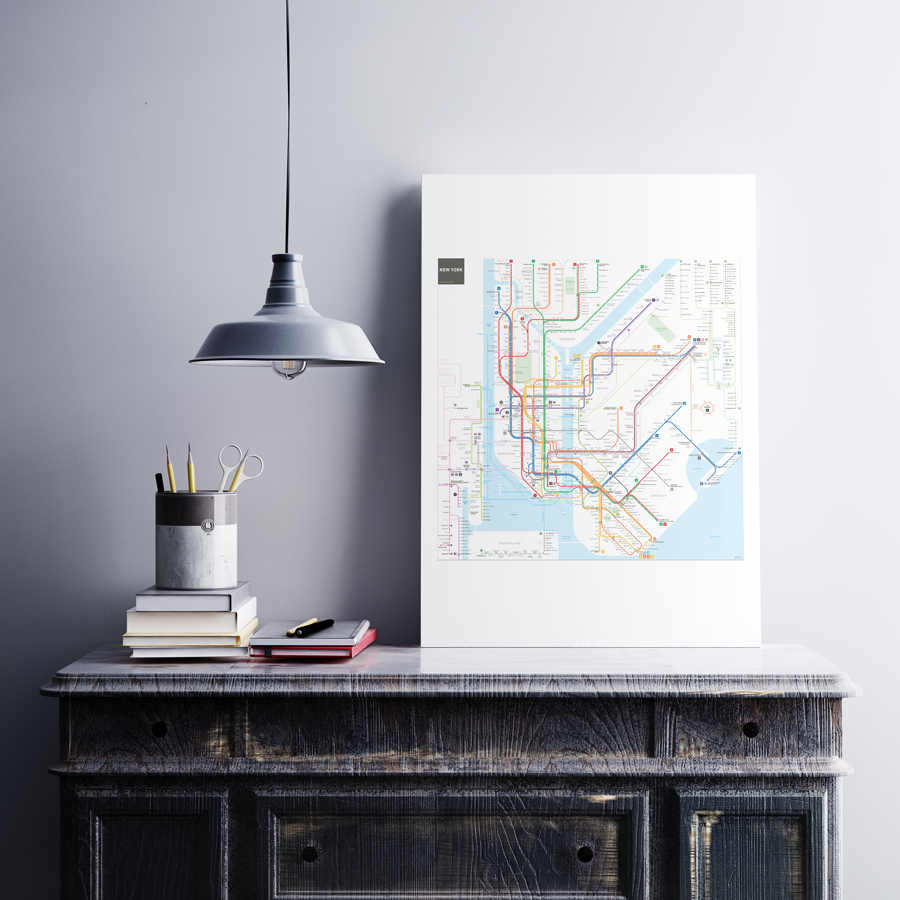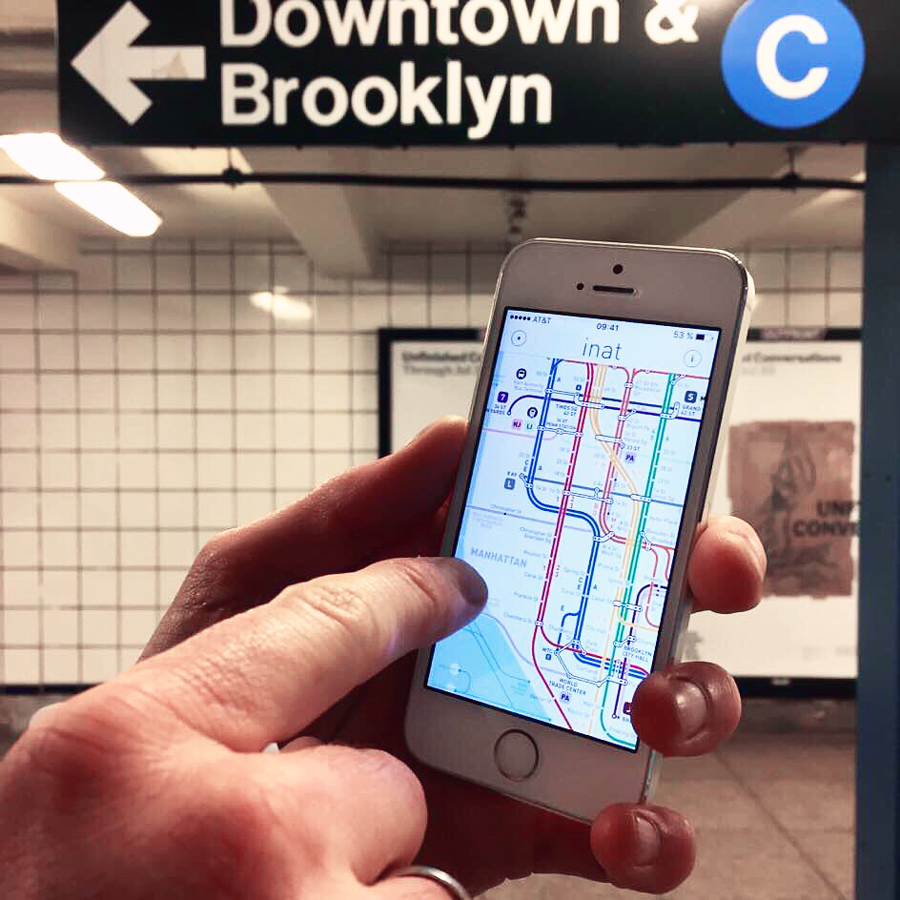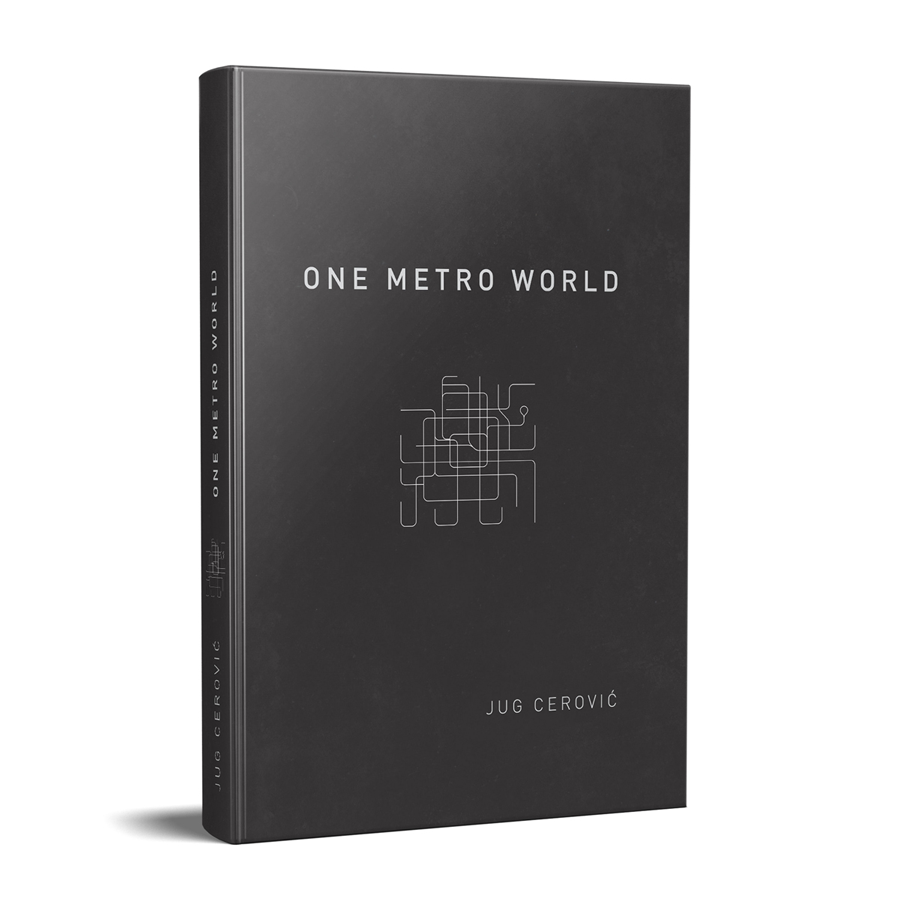 INAT universal graphic language for metro mapping


Belgrade Wayfinding Totems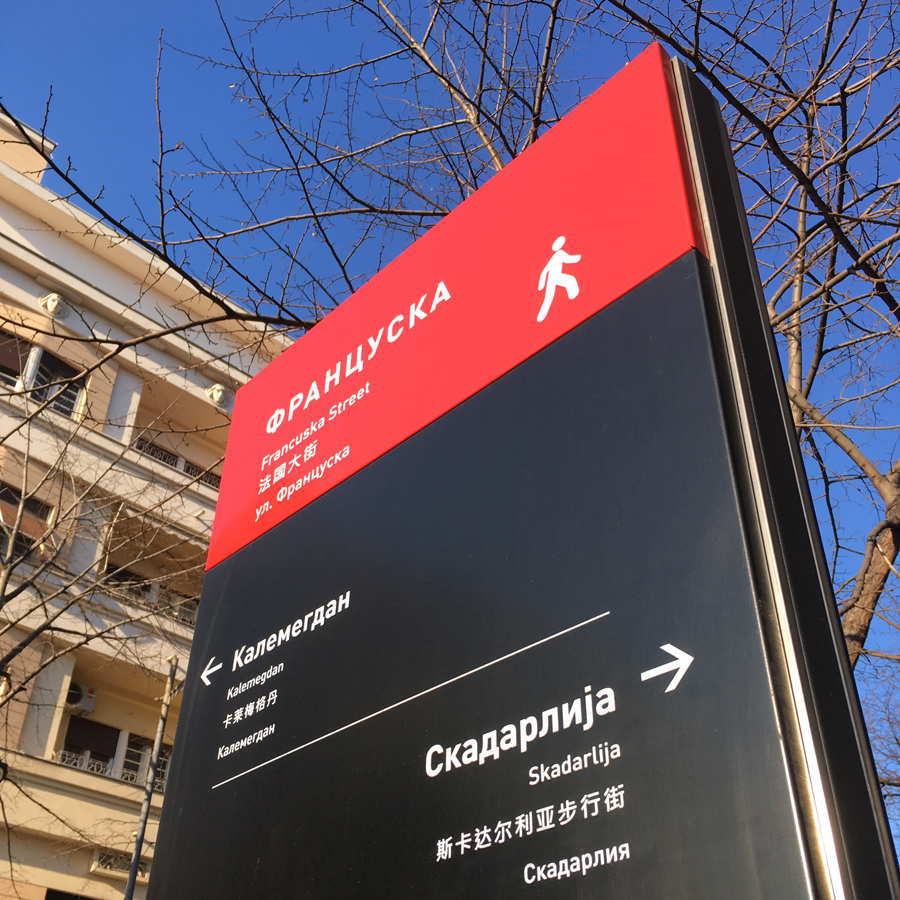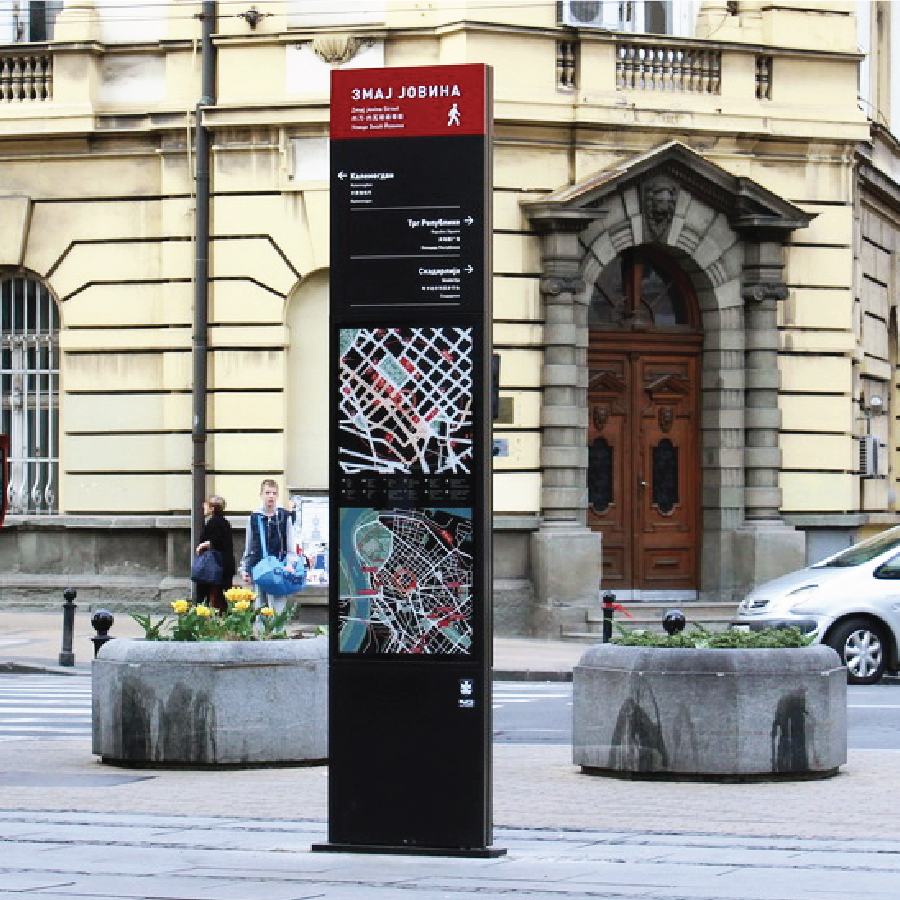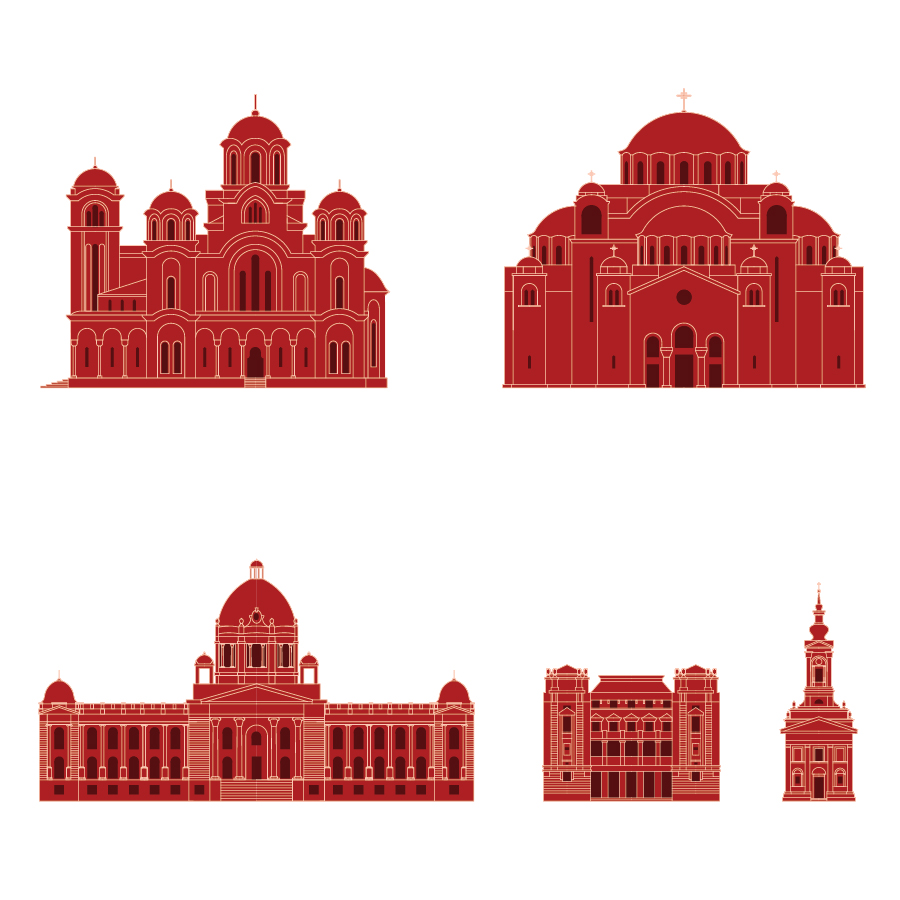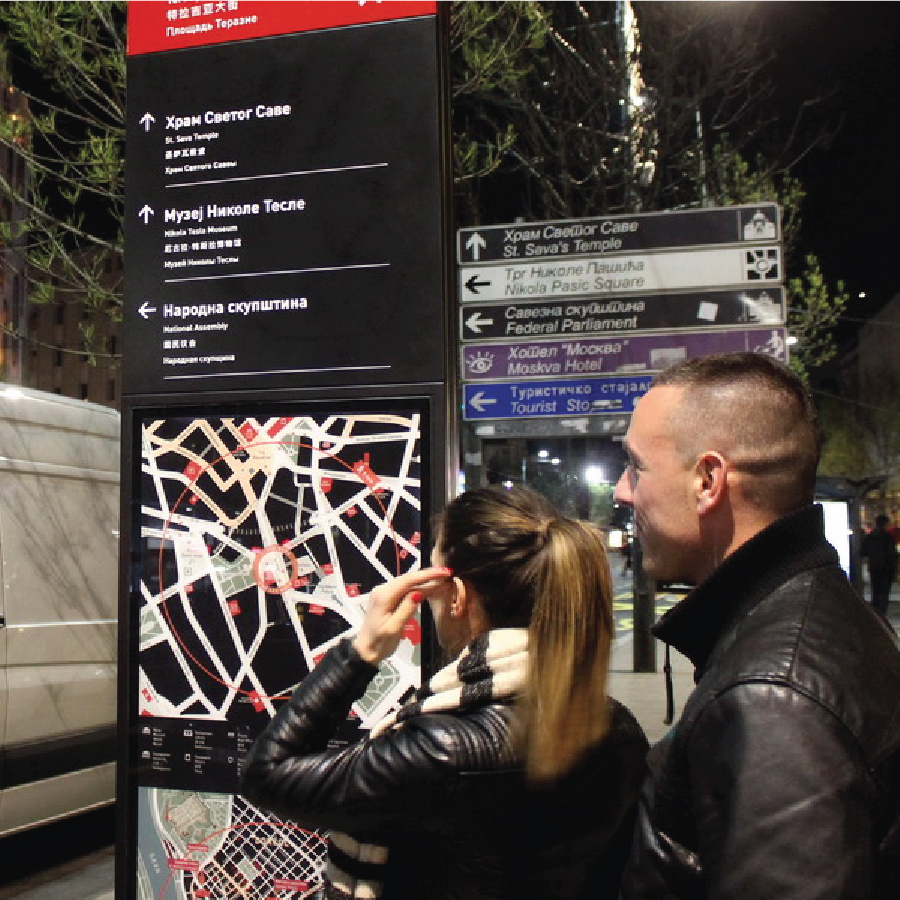 New orientation totems for the capital of Serbia


Seoul metro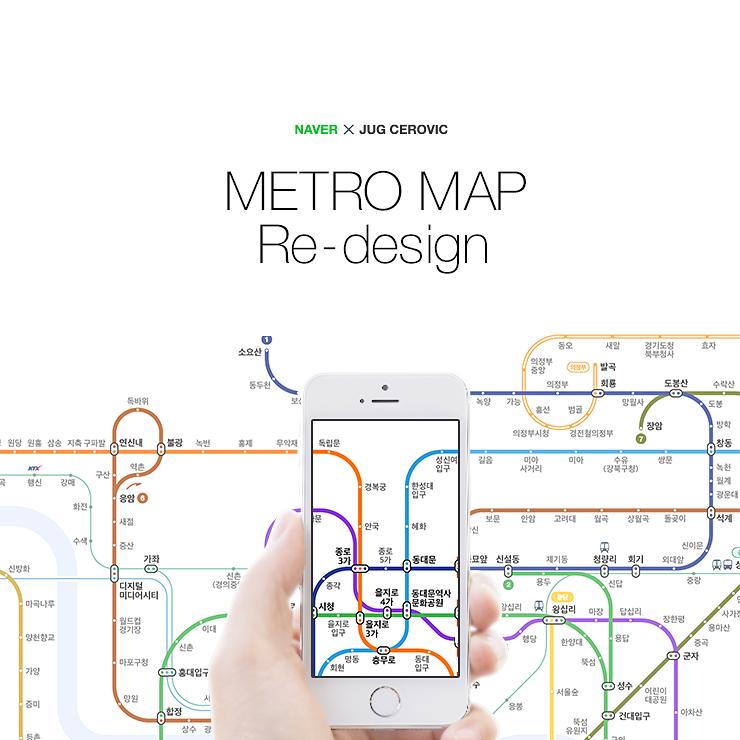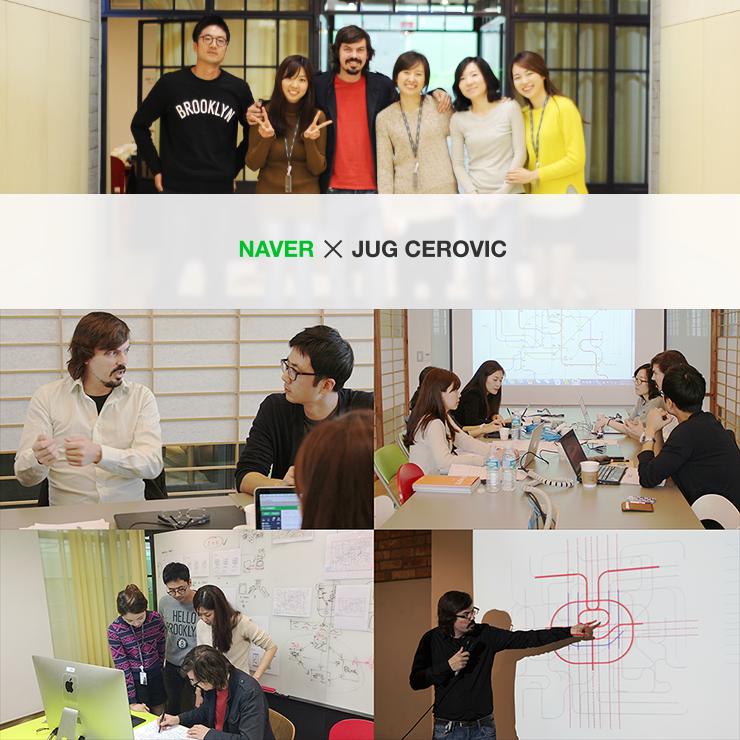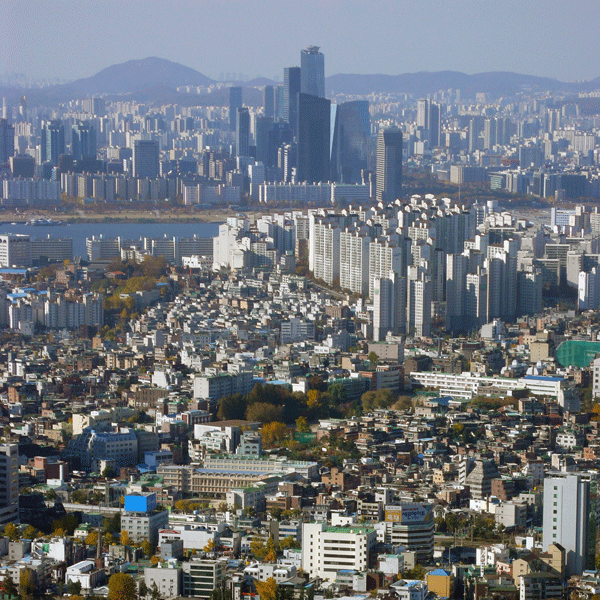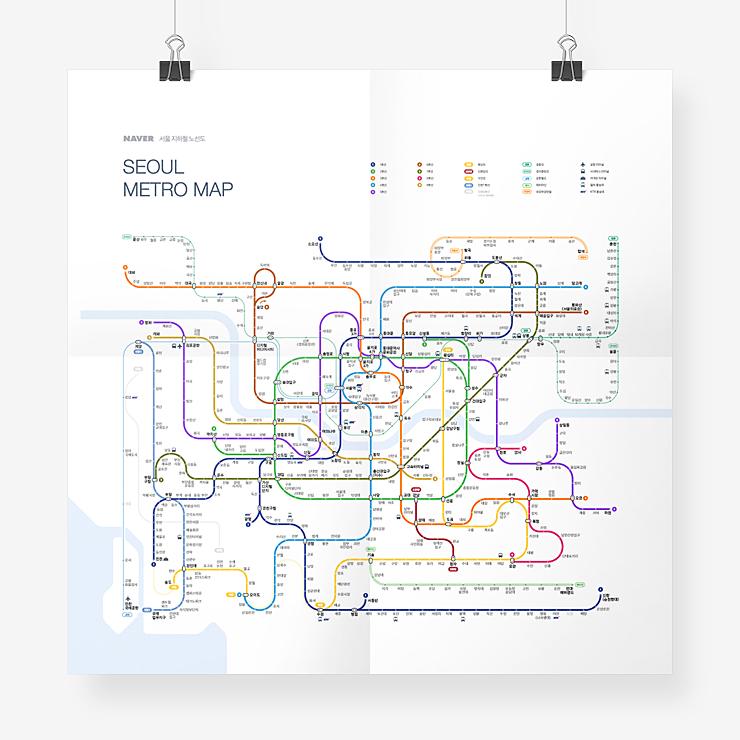 Map redesign for the NAVER navigation platform in Seoul, South Korea


Utrecht multimodal map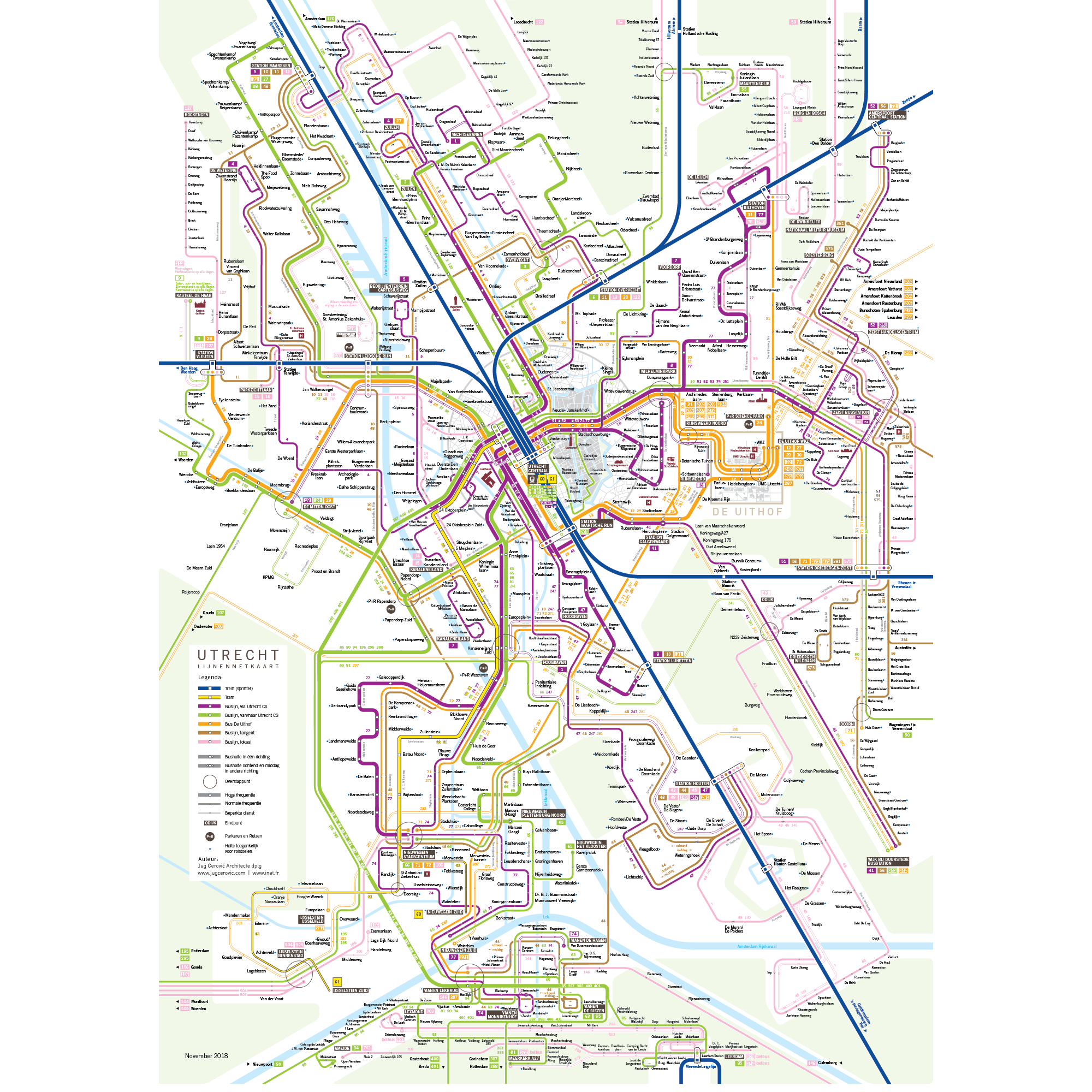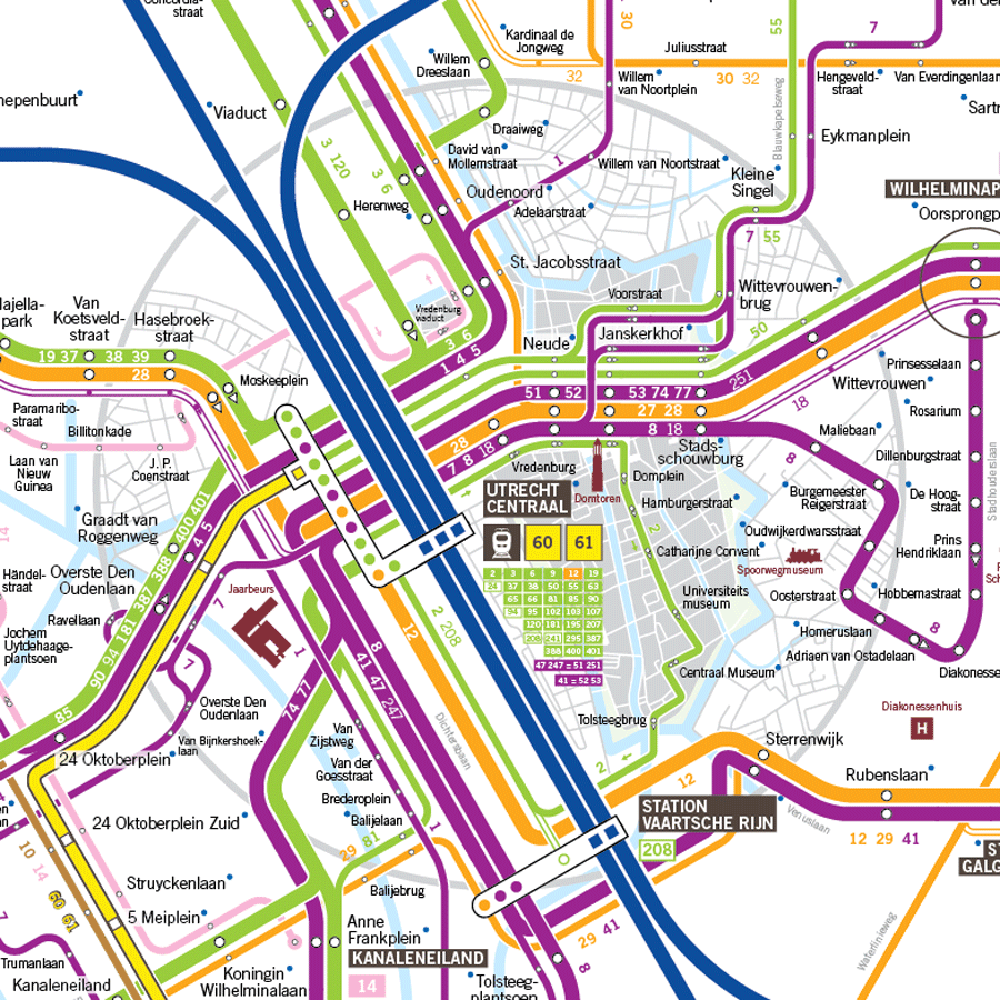 Official map of the Utrecht public transport network


Luxembourg bus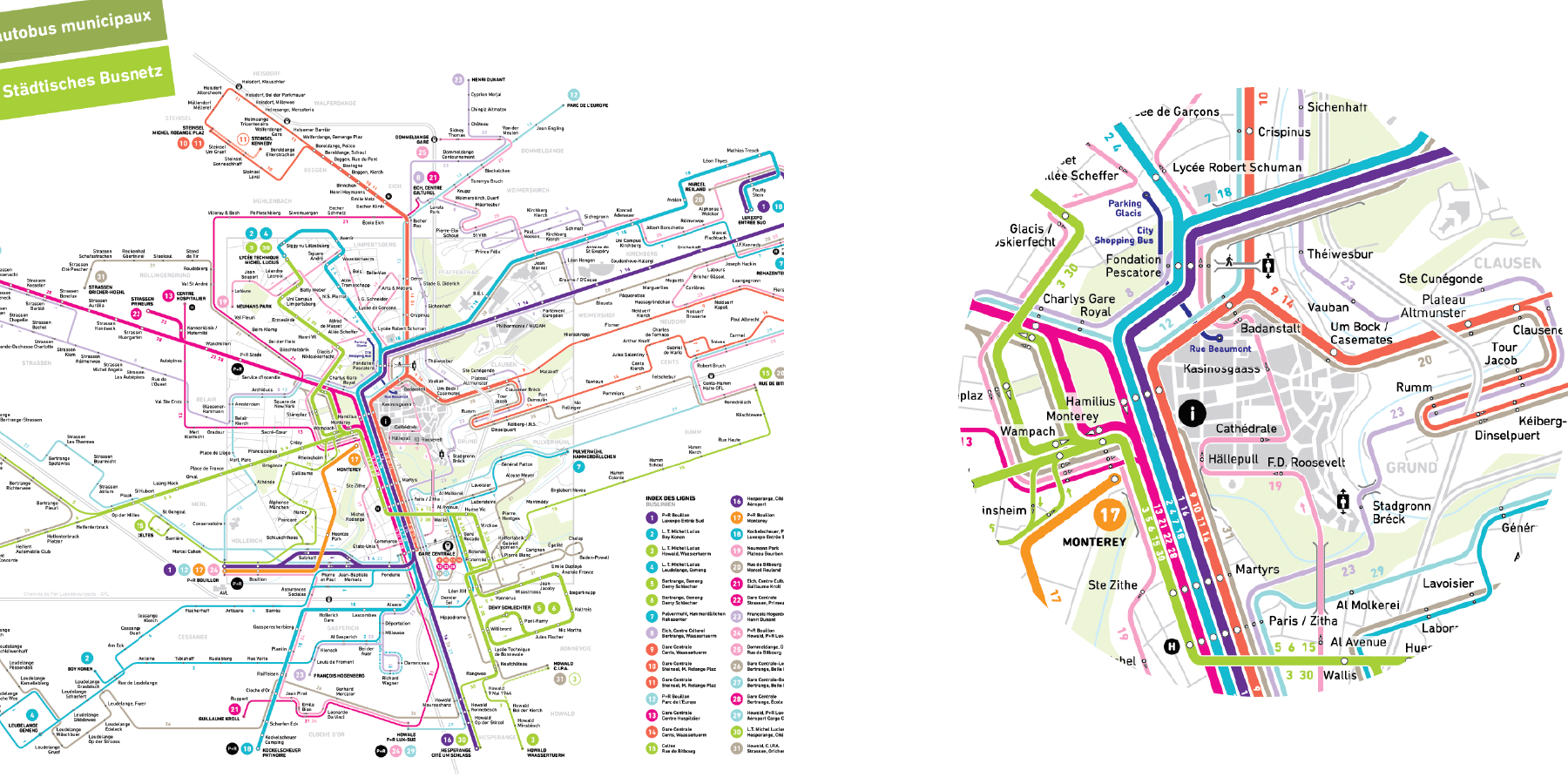 Official map of the Luxembourg City bus network


Belgrade bus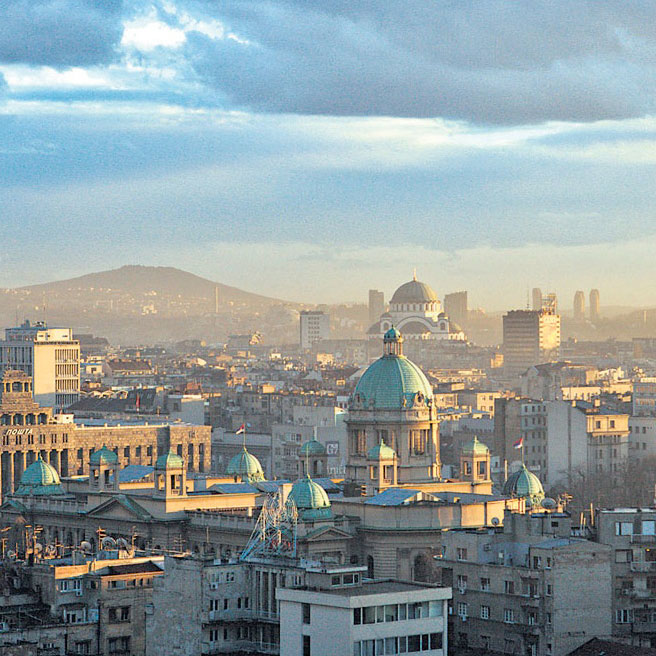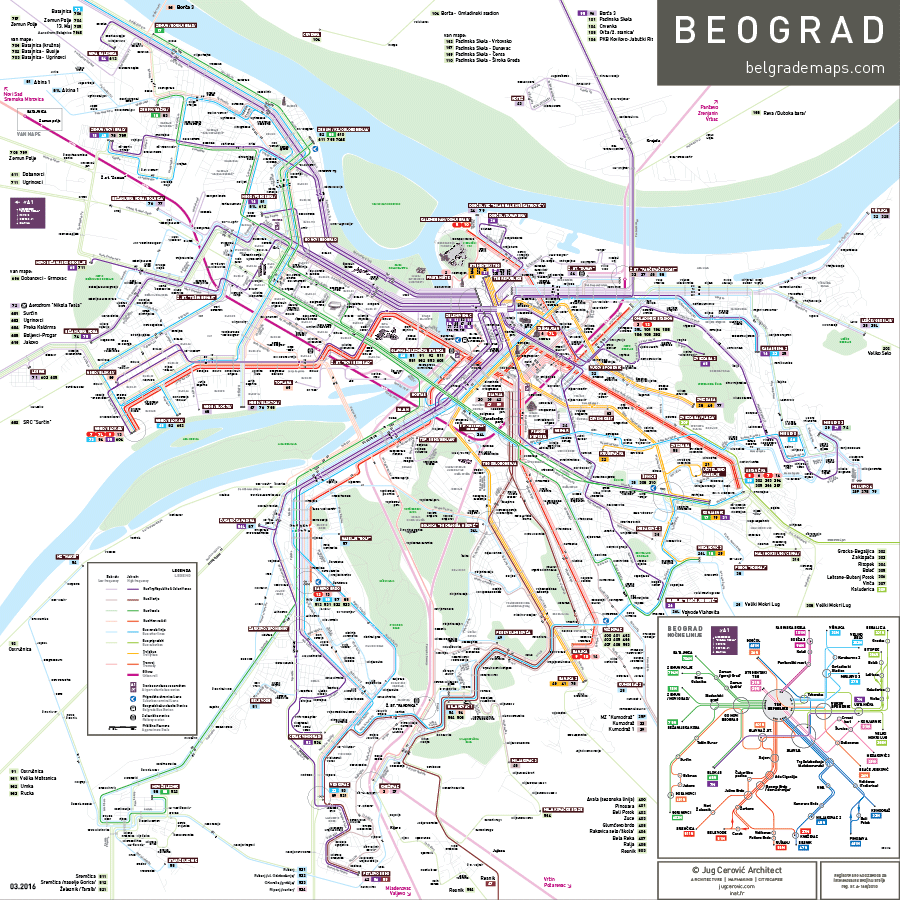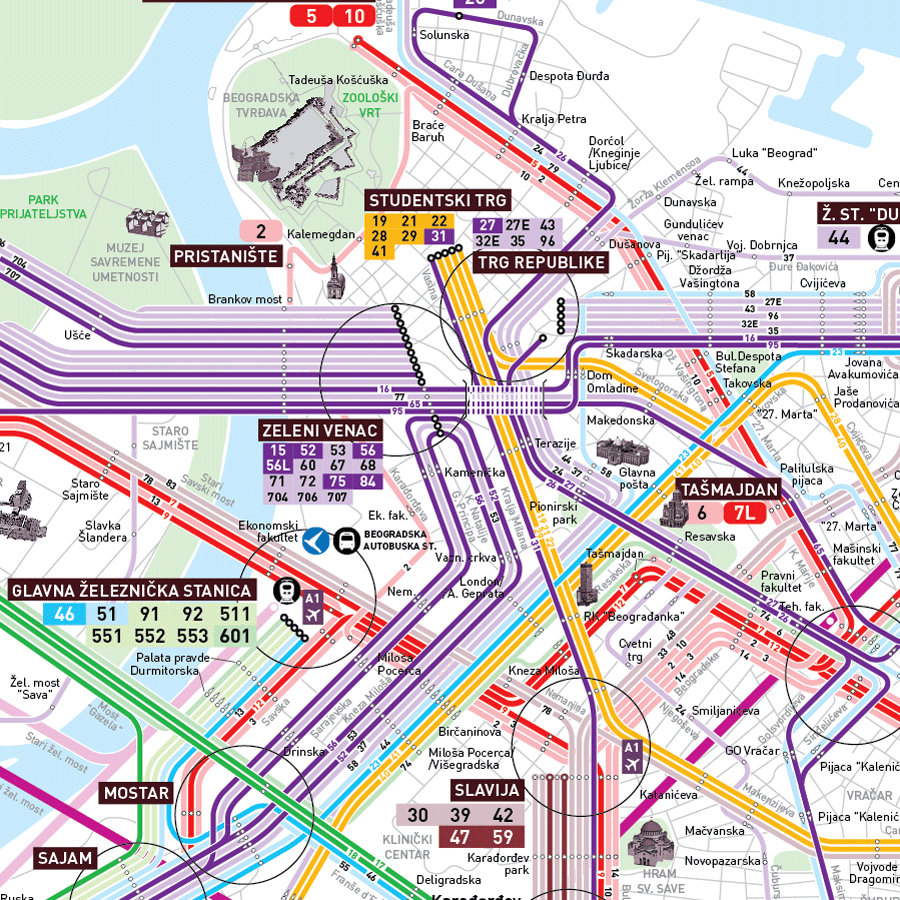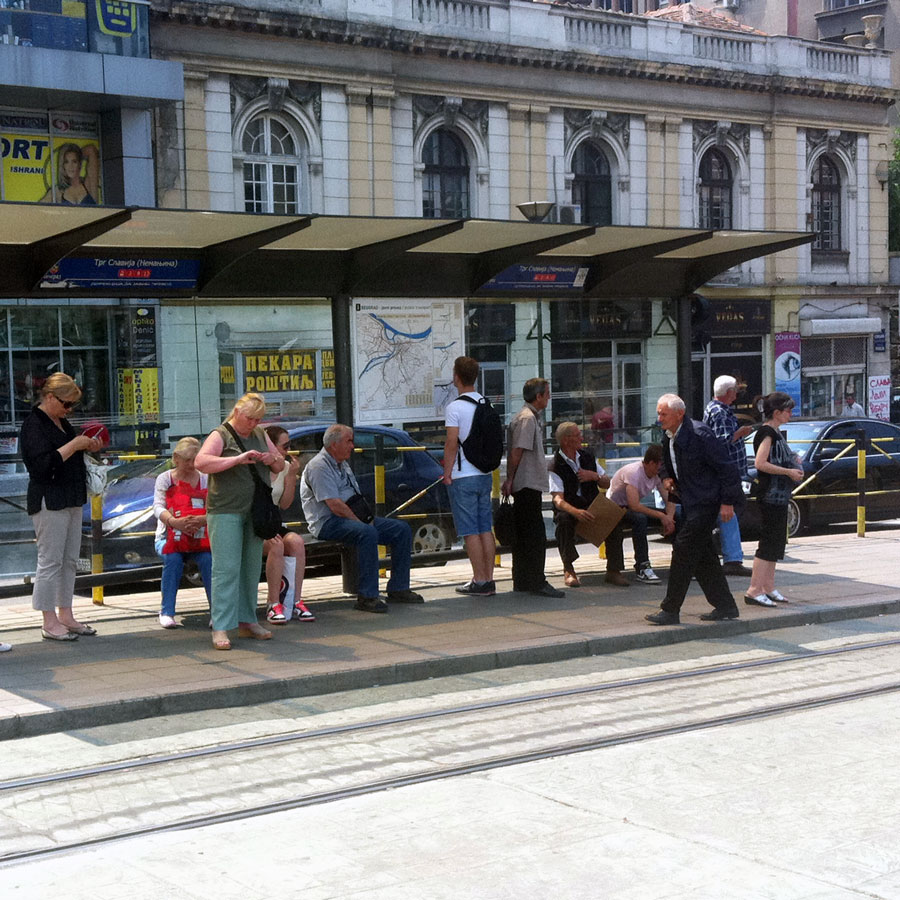 A suite of schematic and topographic transport maps for Belgrade, Serbia.


Golden Ring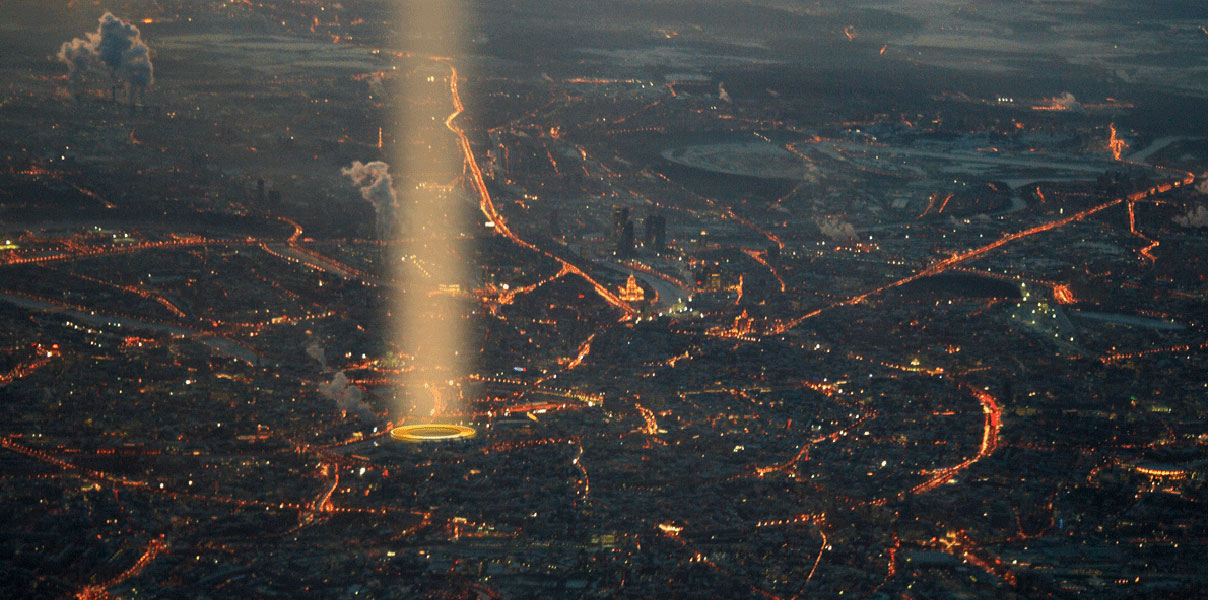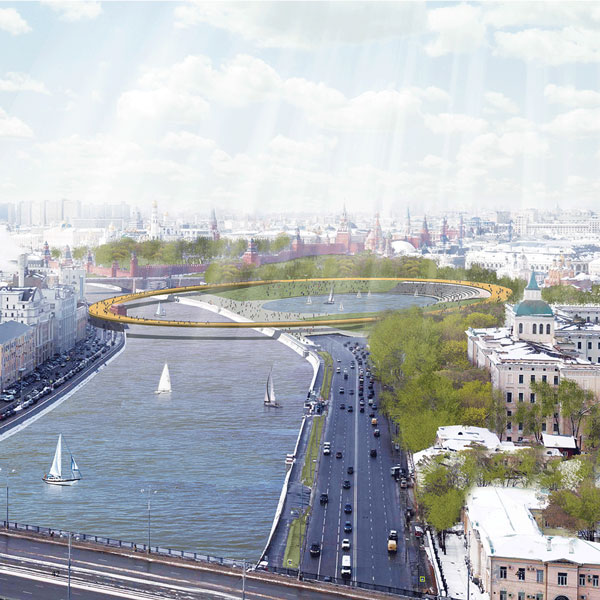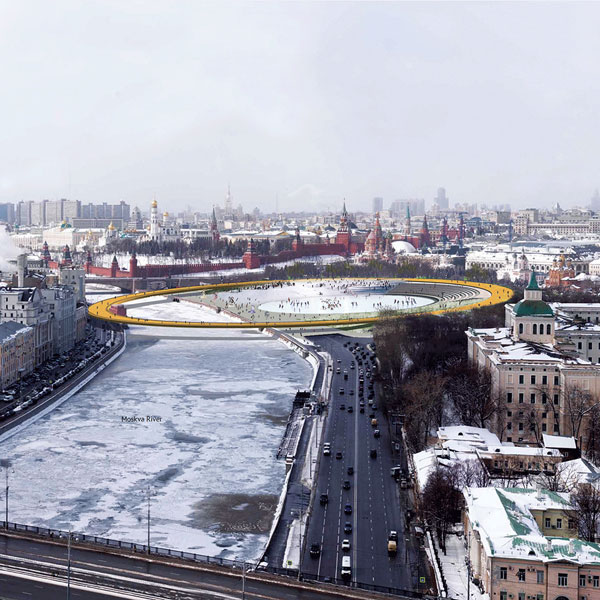 Moscow Zaryadye park international competition


Cat Ba Island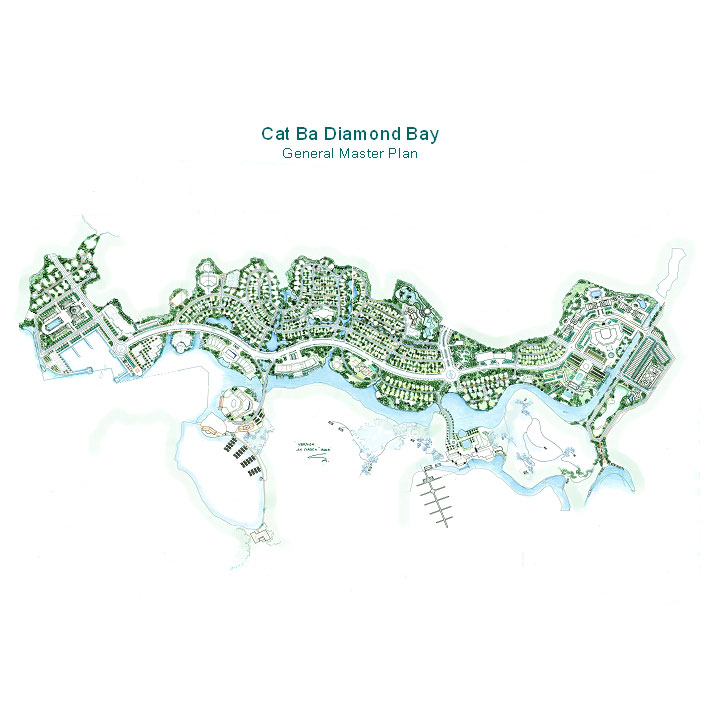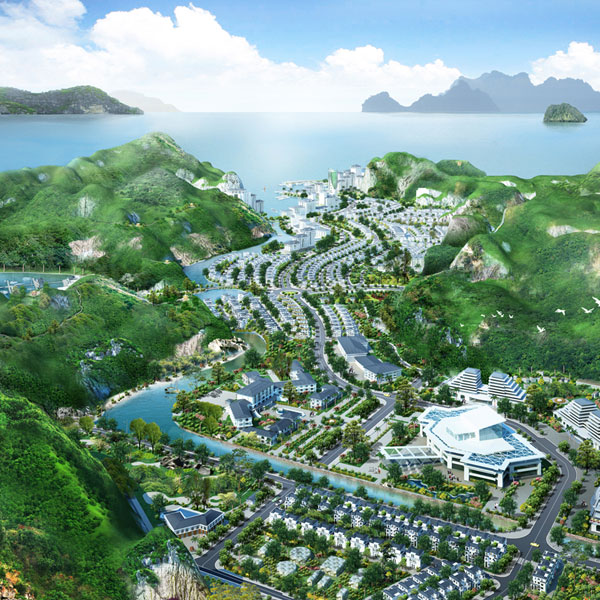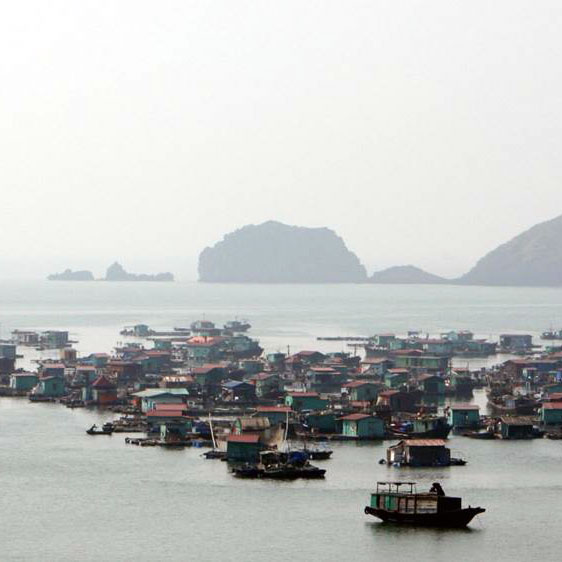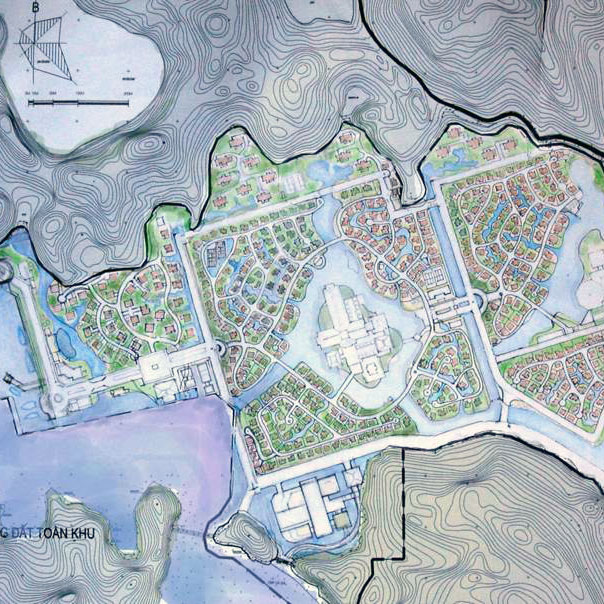 Concept and detail design, landscape and urbanism in Ha Long Bay, Vietnam


Belgrade Riva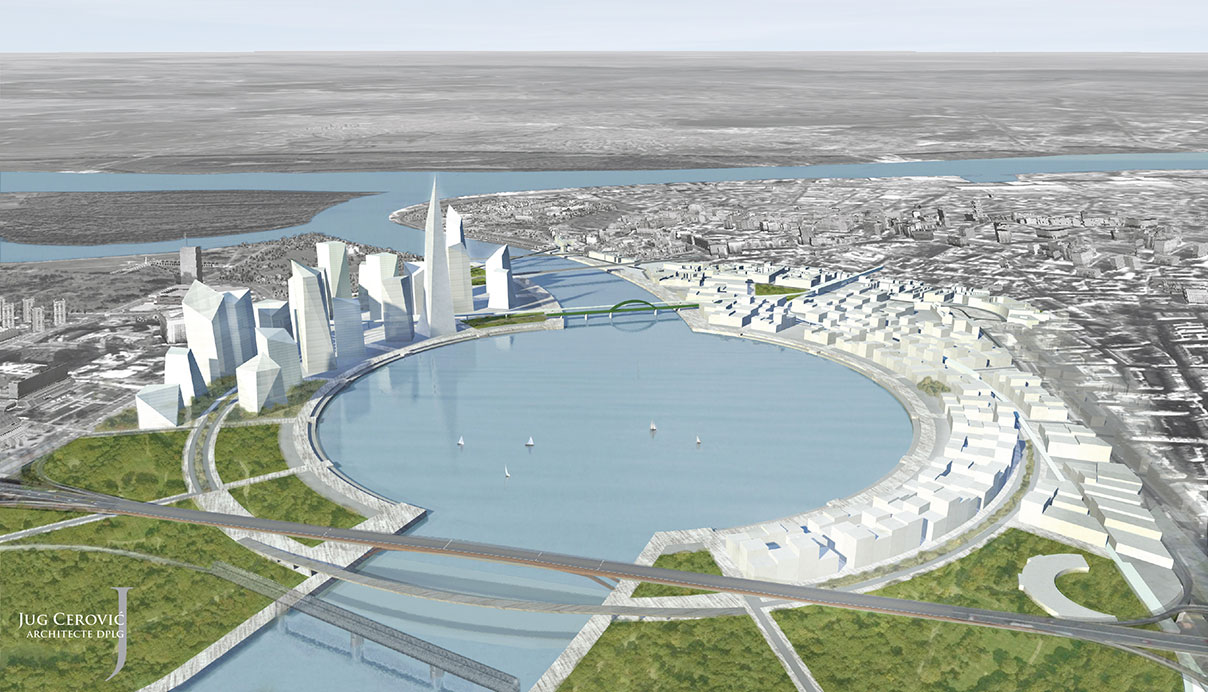 Concept design, landscape and urbanism for the Belgrade Waterfront


Hai Giang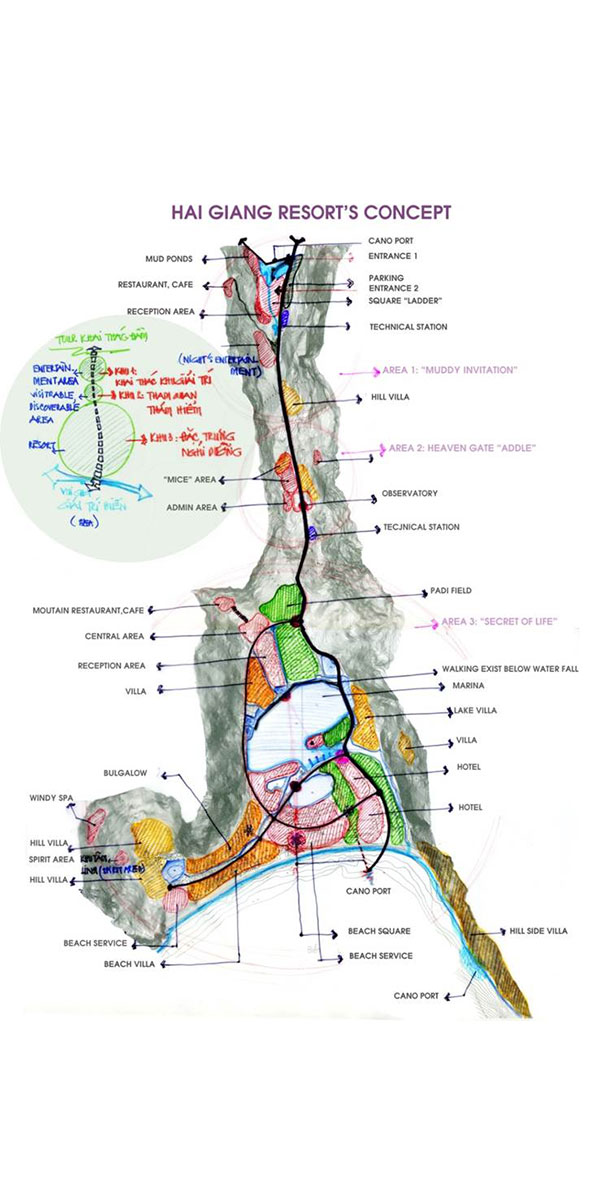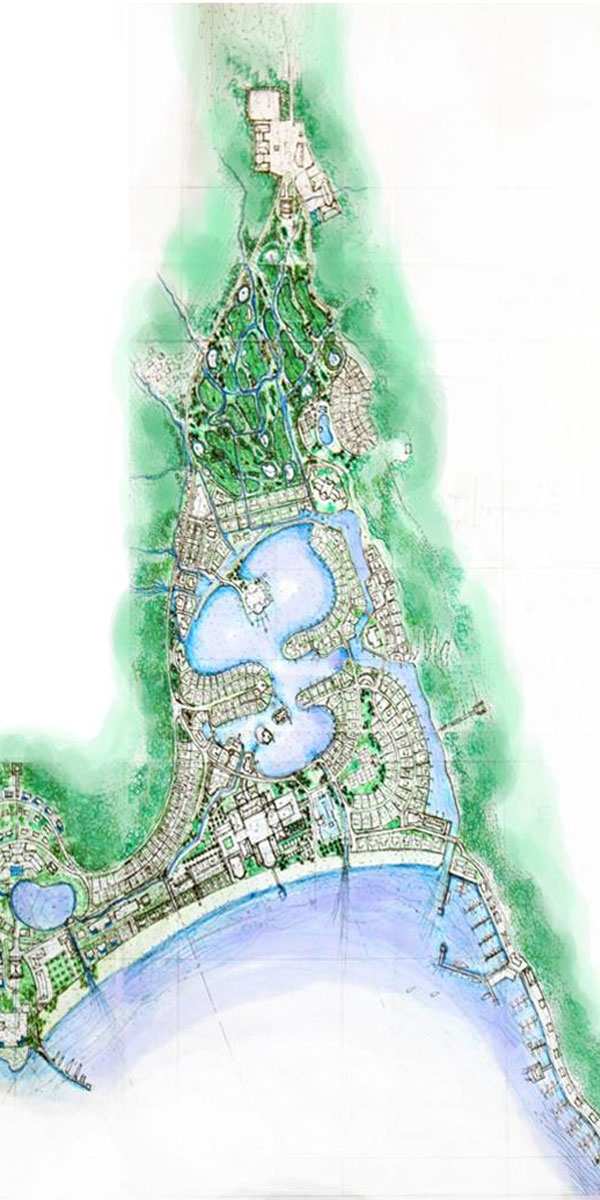 Hai Giang Resort concept design, landscape and urbanism, Vietnam


About us