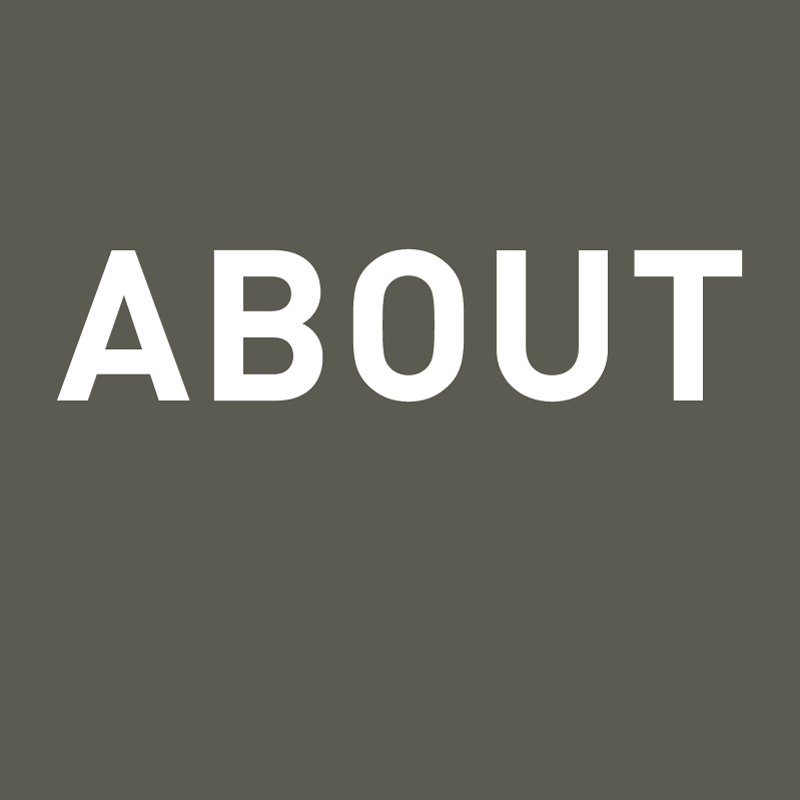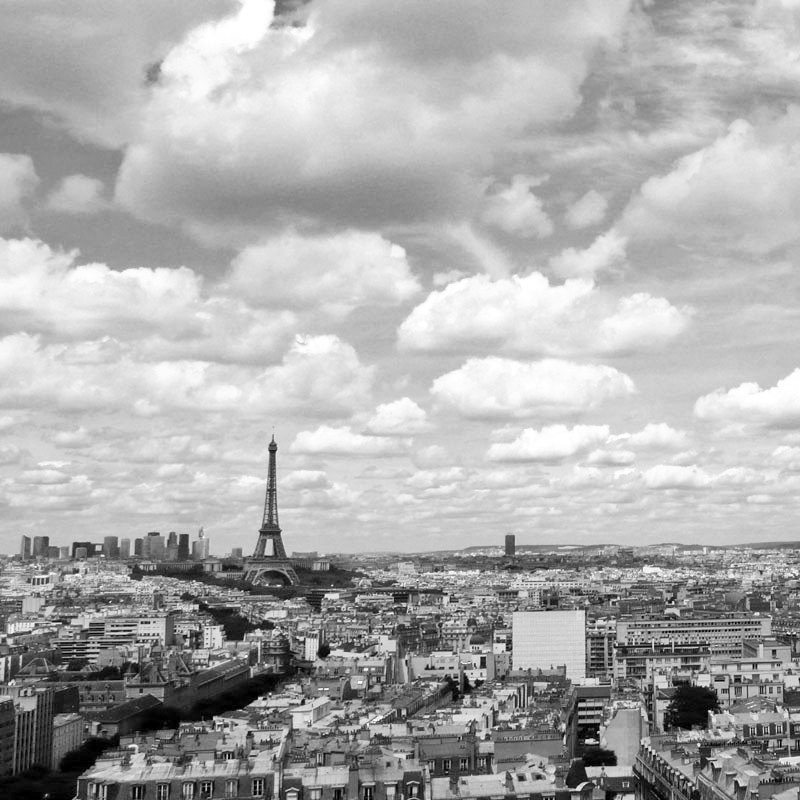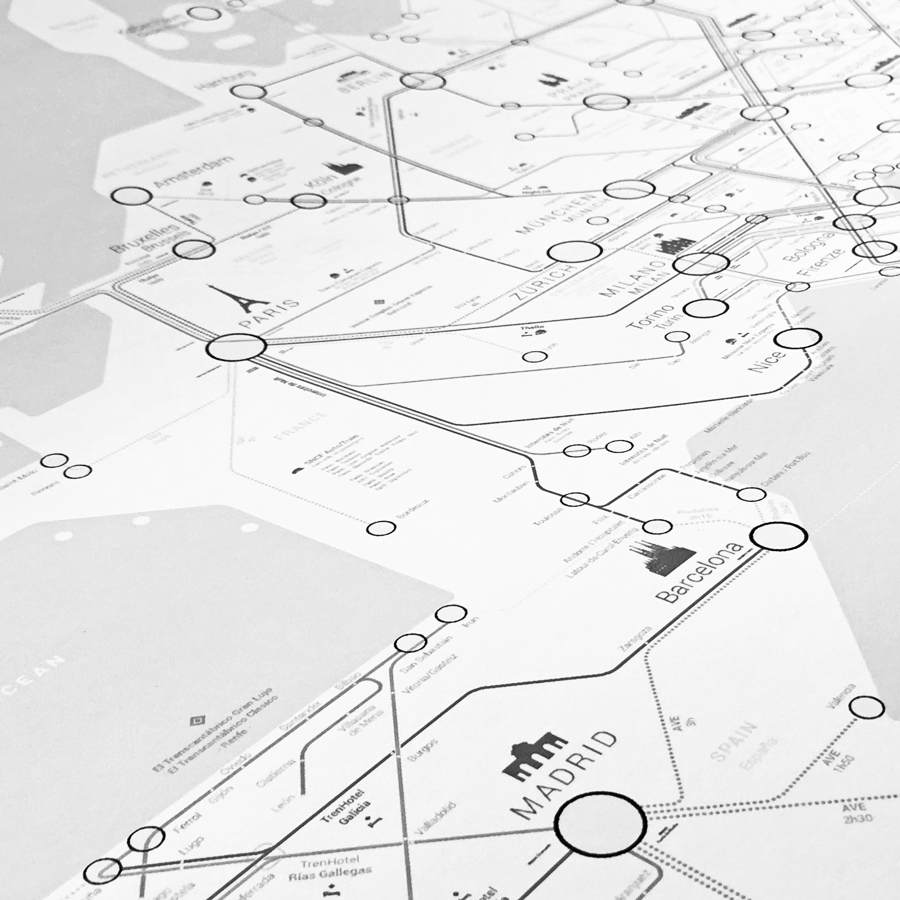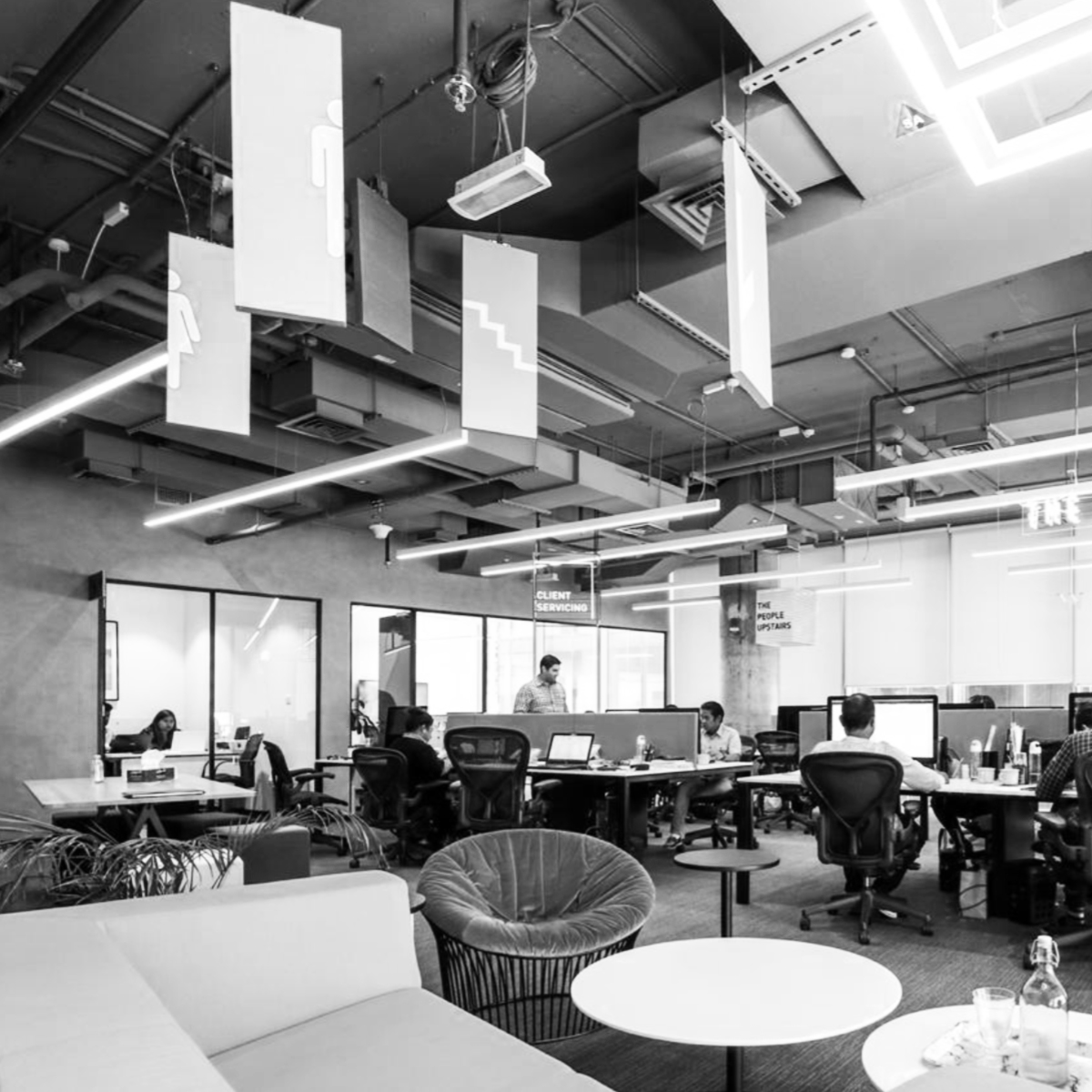 INAT is a Mapping and Wayfinding consultancy headed by Architect Jug Cerovic.
We create beautiful, efficient and intuitive maps.
Since 2017 we have formed a partnership with Dubai based wayfinding and signage consultancy DezignTechnic.
Together we develop and implement cross-scale solutions for navigation and wayfinding, from a single building to a district or an entire metropolis.
Contact

Paris office
Jug Cerovic Architecte dplg
85 bd Pasteur
75015 Paris, France
+33 6 72 96 27 37
email: contact@inat.fr
Dubai office
Dezigntechnic
201 Al Mansour Bldg, Damascus Road,
P.O. Box: 41175 Dubai, UAE
+971 4 258 3308
email: abida@dezigntechnic.ae
Our clients
We develop next generation schematic and dynamic maps for public administrations and private corporations.
Nokia-Here, Berlin, Germany
Digital Mapping Development
Naver Corporation, Seoul, South Korea
Mapping, Wayfinding
Wolf Ollins, Dubai, UAE
Branding, Mapping
The Integer Group, Dallas, USA
Branding, Mapping
Ville de Luxembourg, Luxembourg
Mapping, Wayfinding
U-OV, Utrecht, Netherlands
Mapping, Wayfinding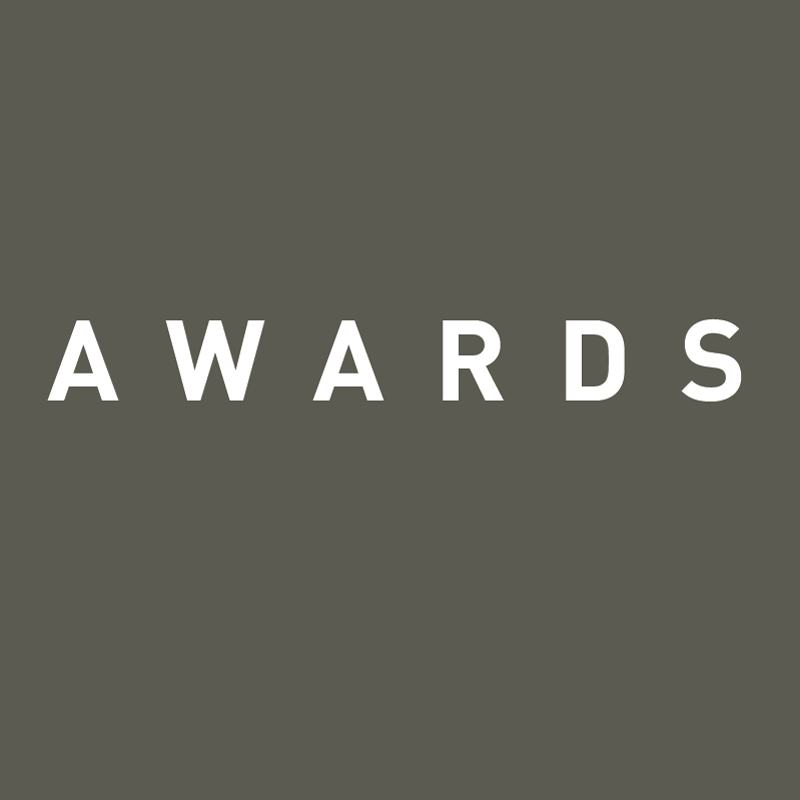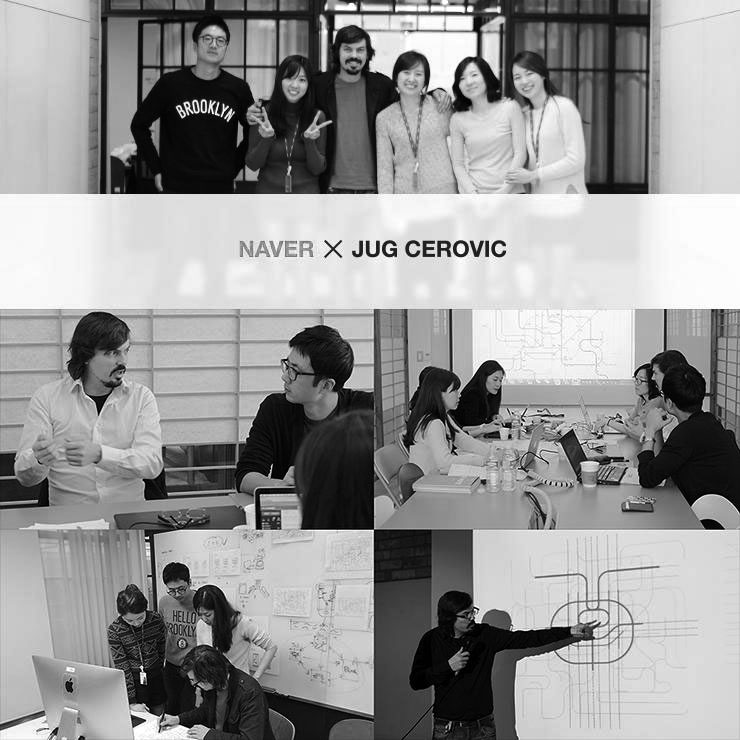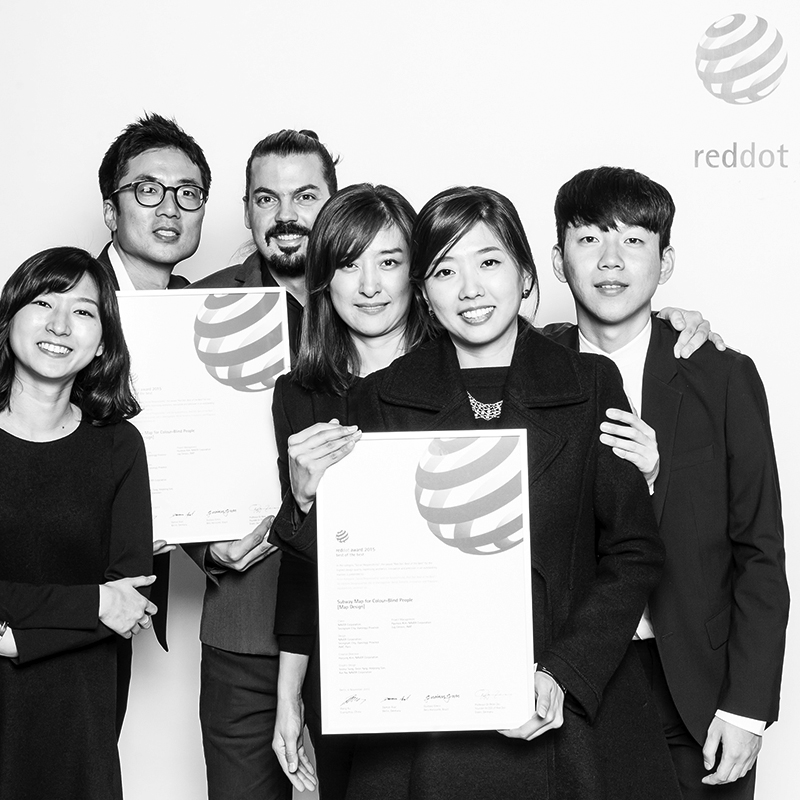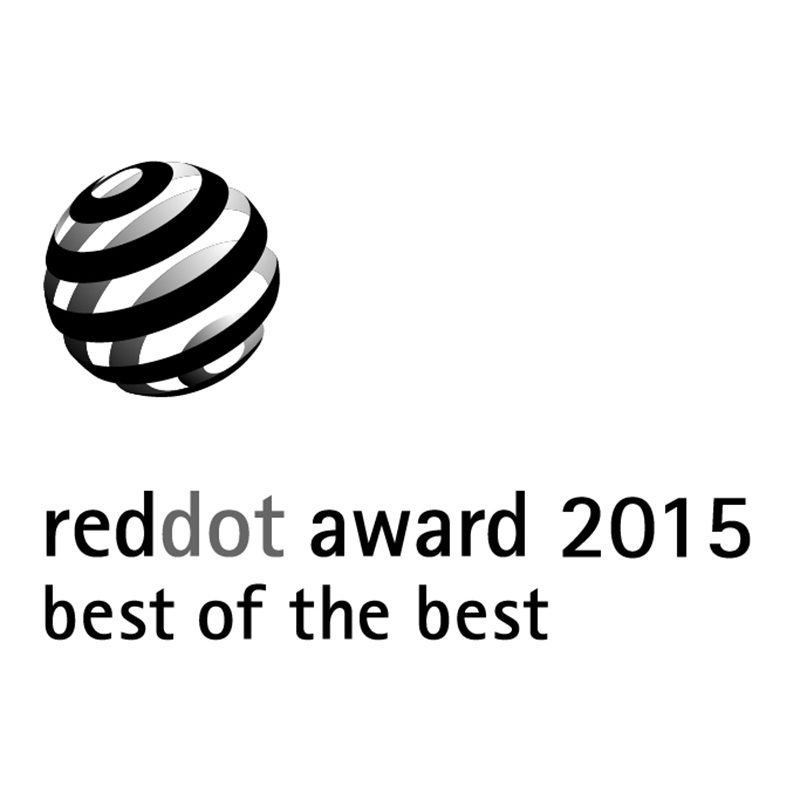 We have received the Red Dot Award - Communication Design - Best of the Best for the Seoul Subway Map for Colour-Blind People designed in collaboration with Naver Corporation.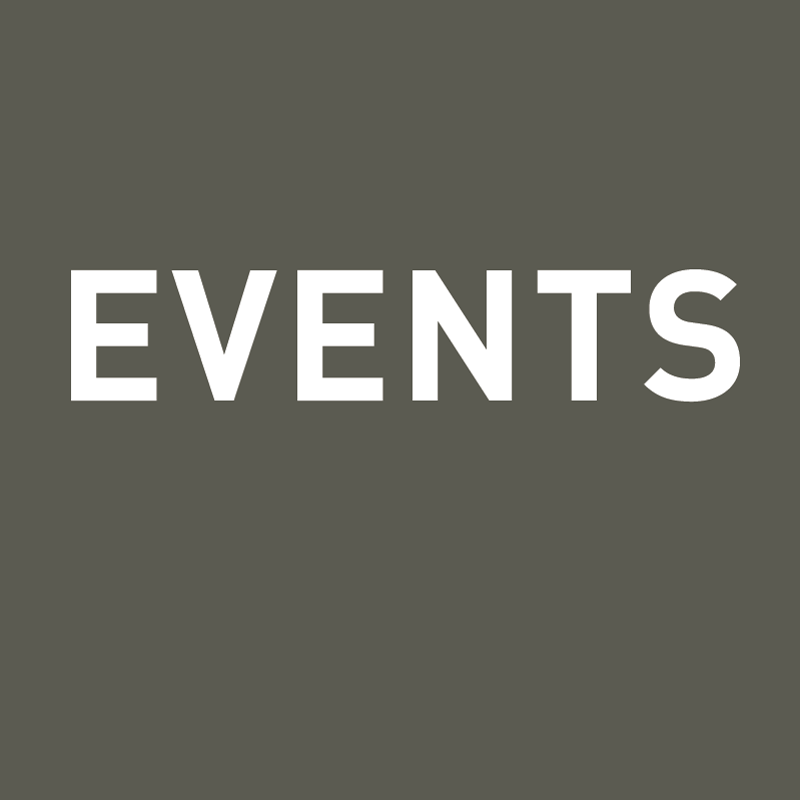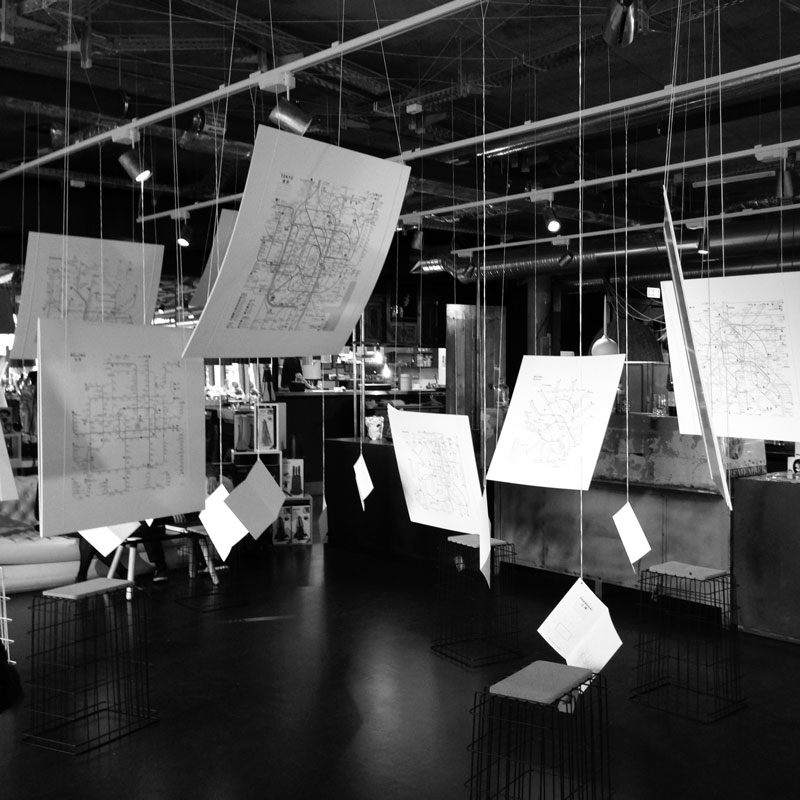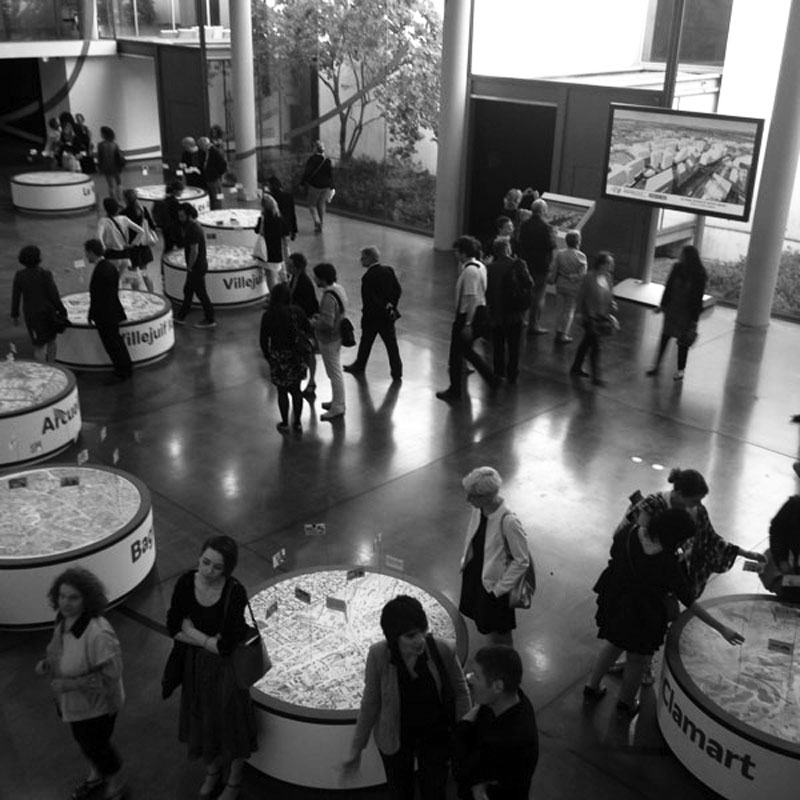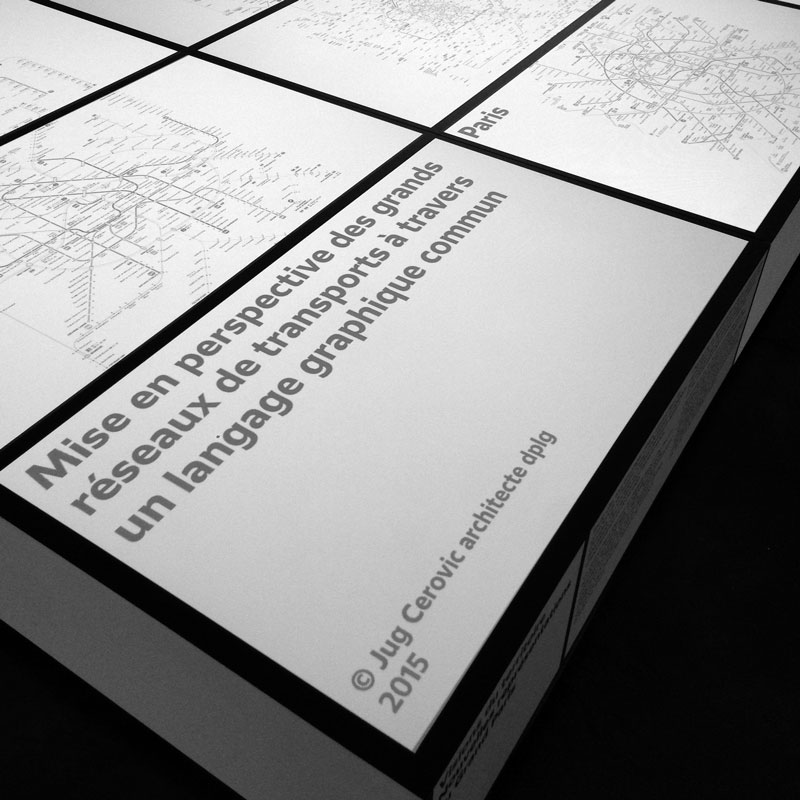 Les Passagers du Grand Paris Express
Exhibition
Musee d'Art Contemporain du Val-de-Marne - MAC/VAL, June-September 2015
Supermarket concept space at Bikini Berlin
Exhibition
Berlin, Germany, June-July 2014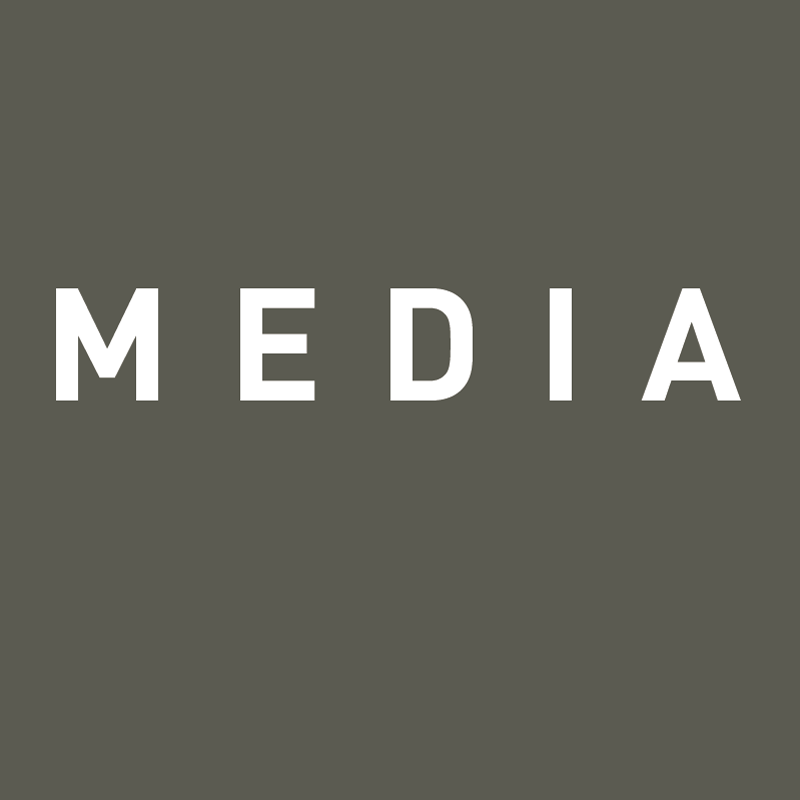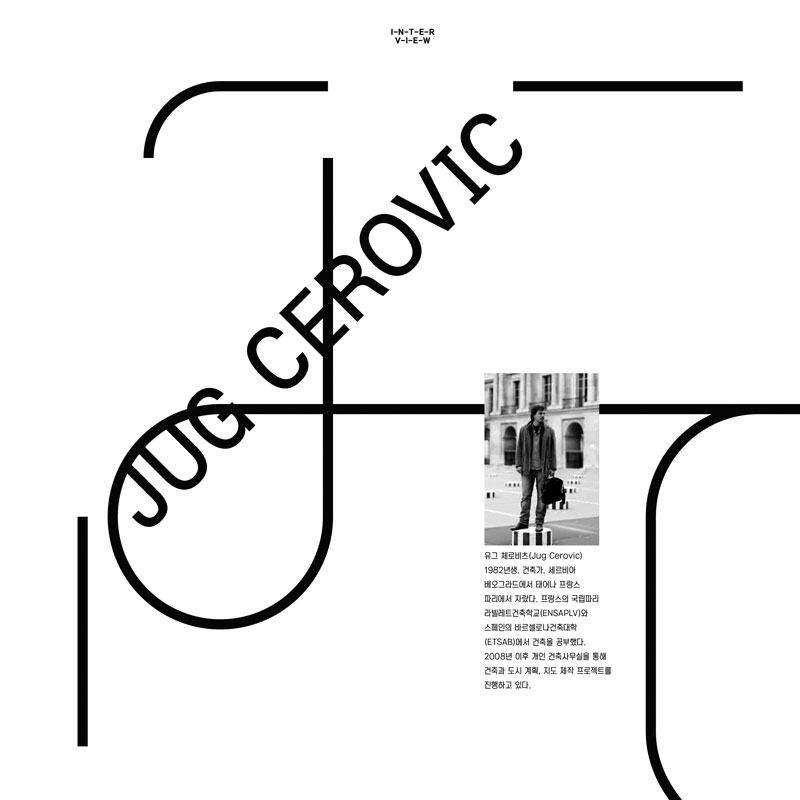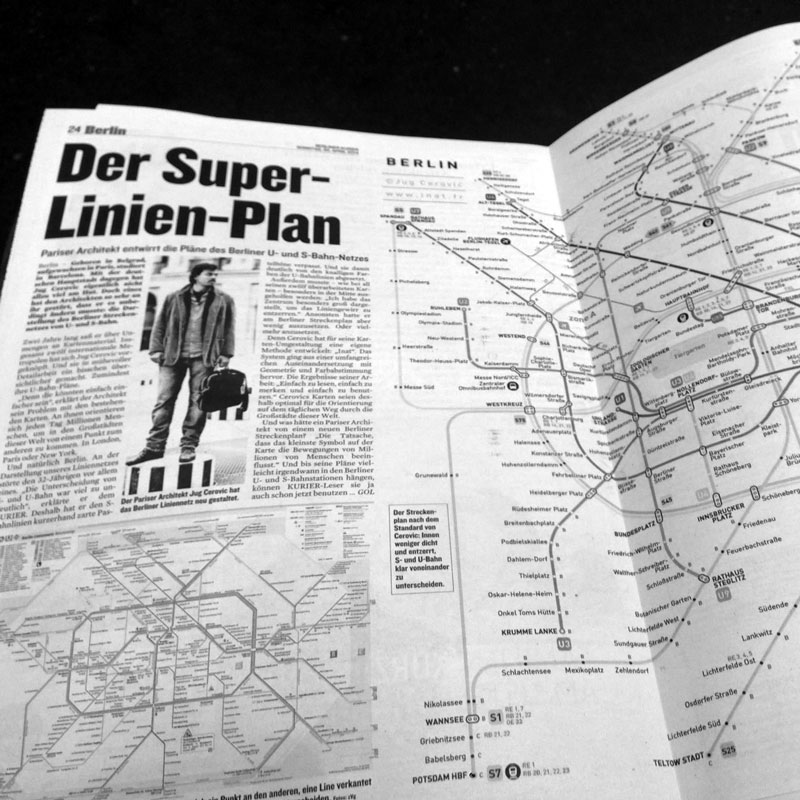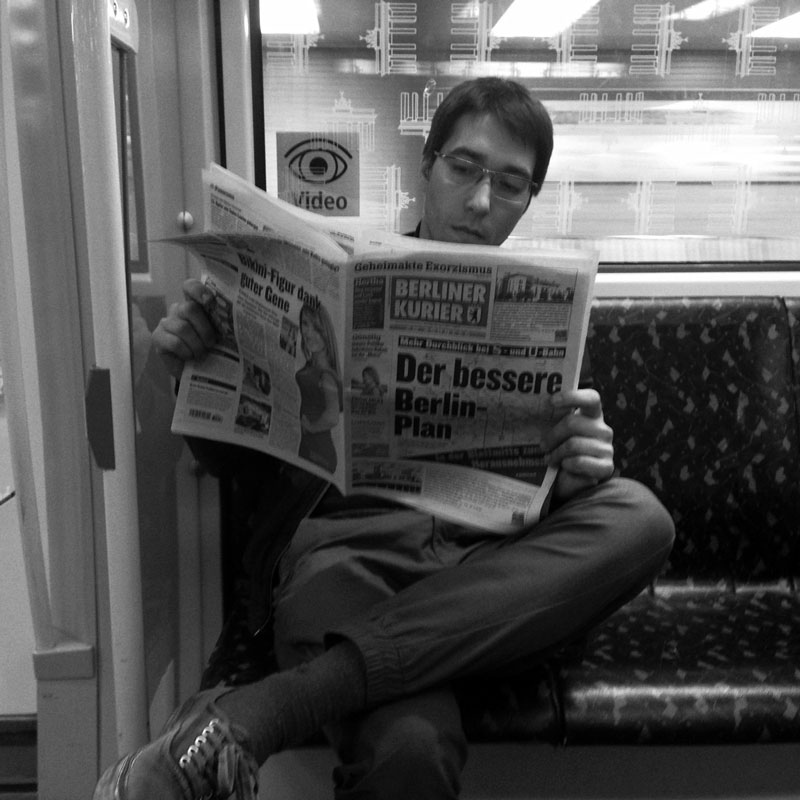 A one-man mission to revolutionise subway maps
HERE 360
Designer Jug Cerovic's ambitious quest to standardize the world's subway maps
Slate
Looking for structure: the metro maps of Jug Cerovic
Human Transit
Subway maps that everyone can understand
Washington Post
Architect has painstakingly standardized world's subway maps
The Atlantic Cities
Neues Design fur U-Bahn-Netze - Chaos bleibt auf der Strecke
Der Spiegel
Der Super Linien-Plan
Berliner Kurier
Reinventar el metro por Jug Cerovic
Esquire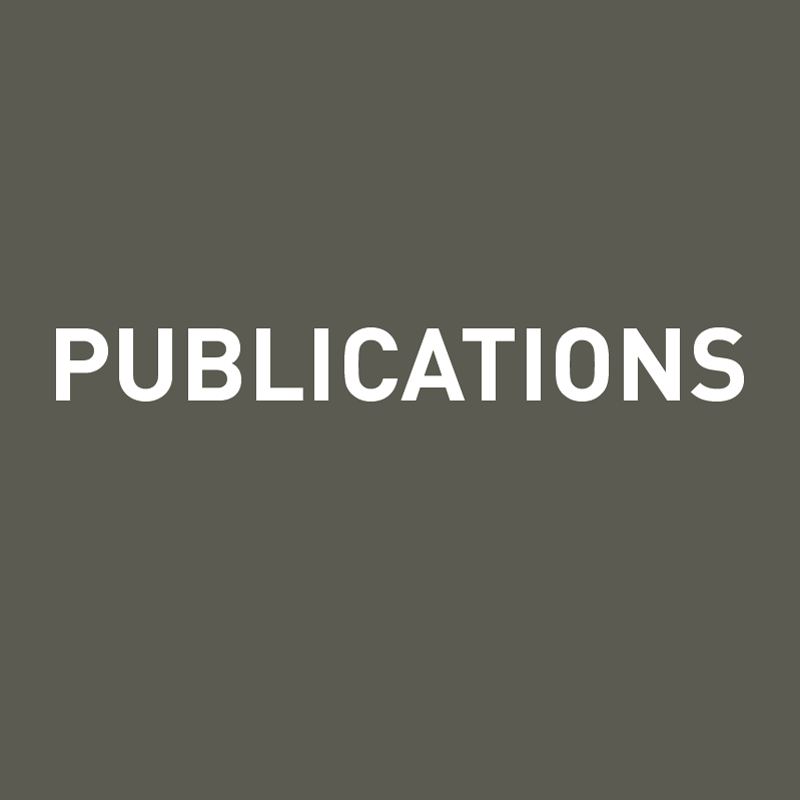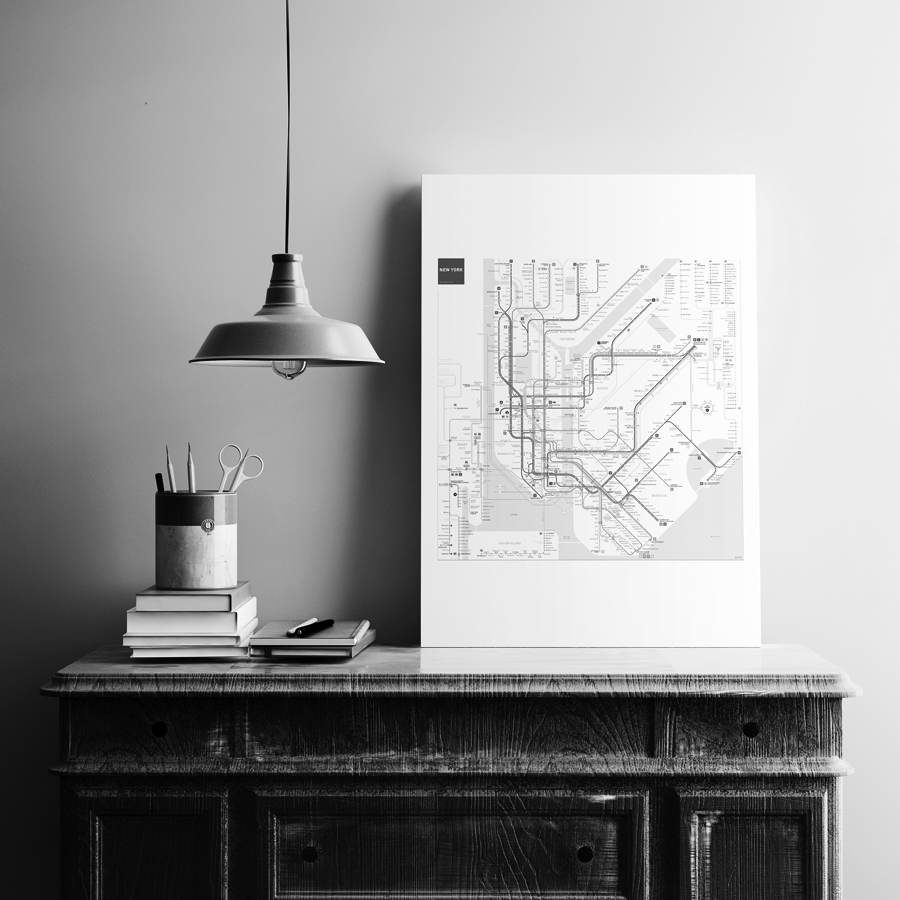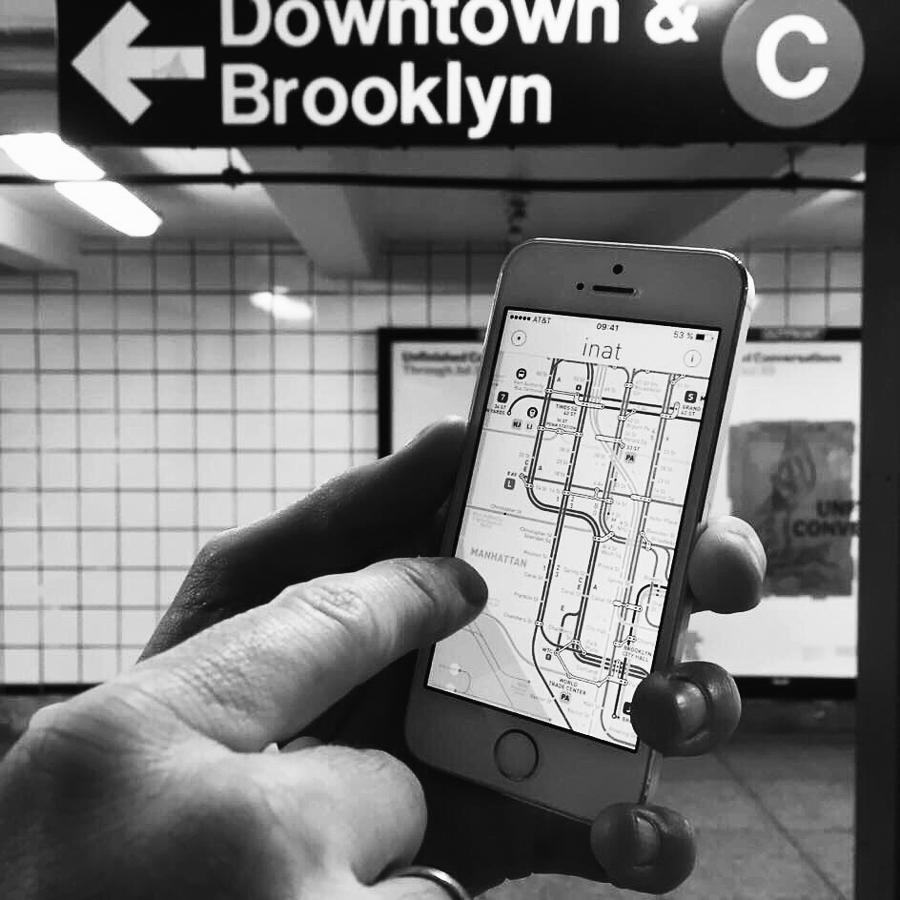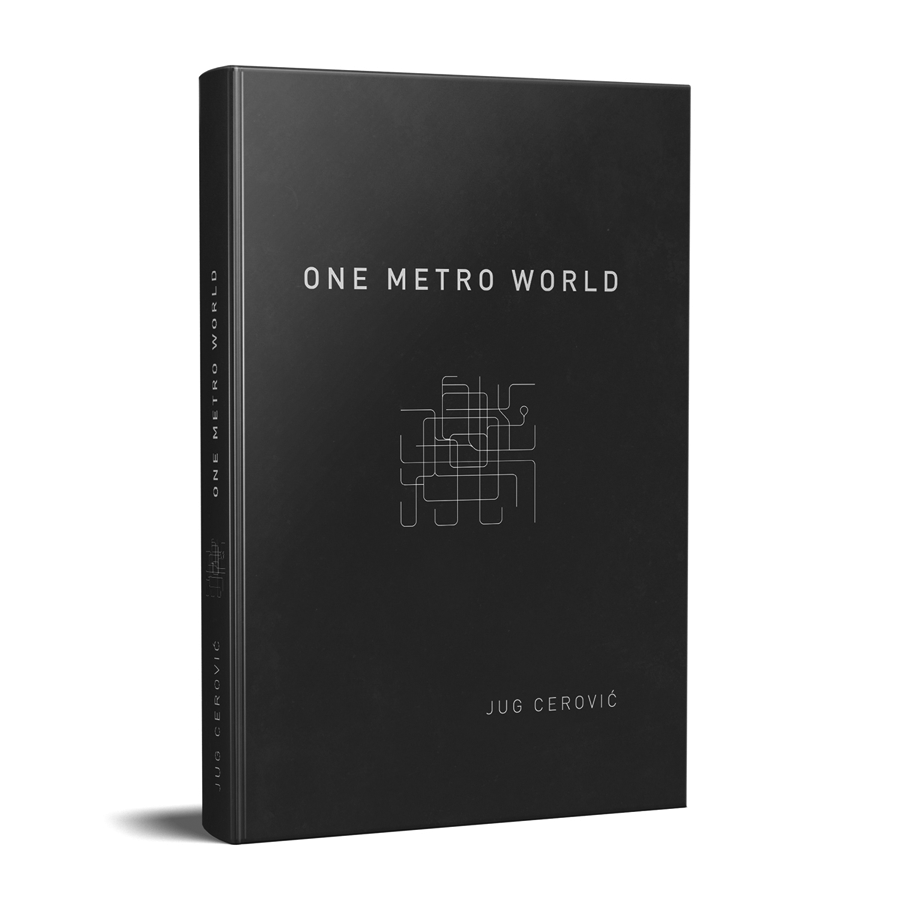 Book
One Metro World
An atlas of schematic metro maps
Paperback
8.5" x 11" (21.59 x 27.94 cm)
Full Color on White paper
160 pages
39$
This book contains:
- A theory of schematic mapping
- Guidelines for a metro graphic language
- 40 original metro maps
- A story for each map
- Schematic design notes
Shipping worldwide, order online at
Amazon CreateSpace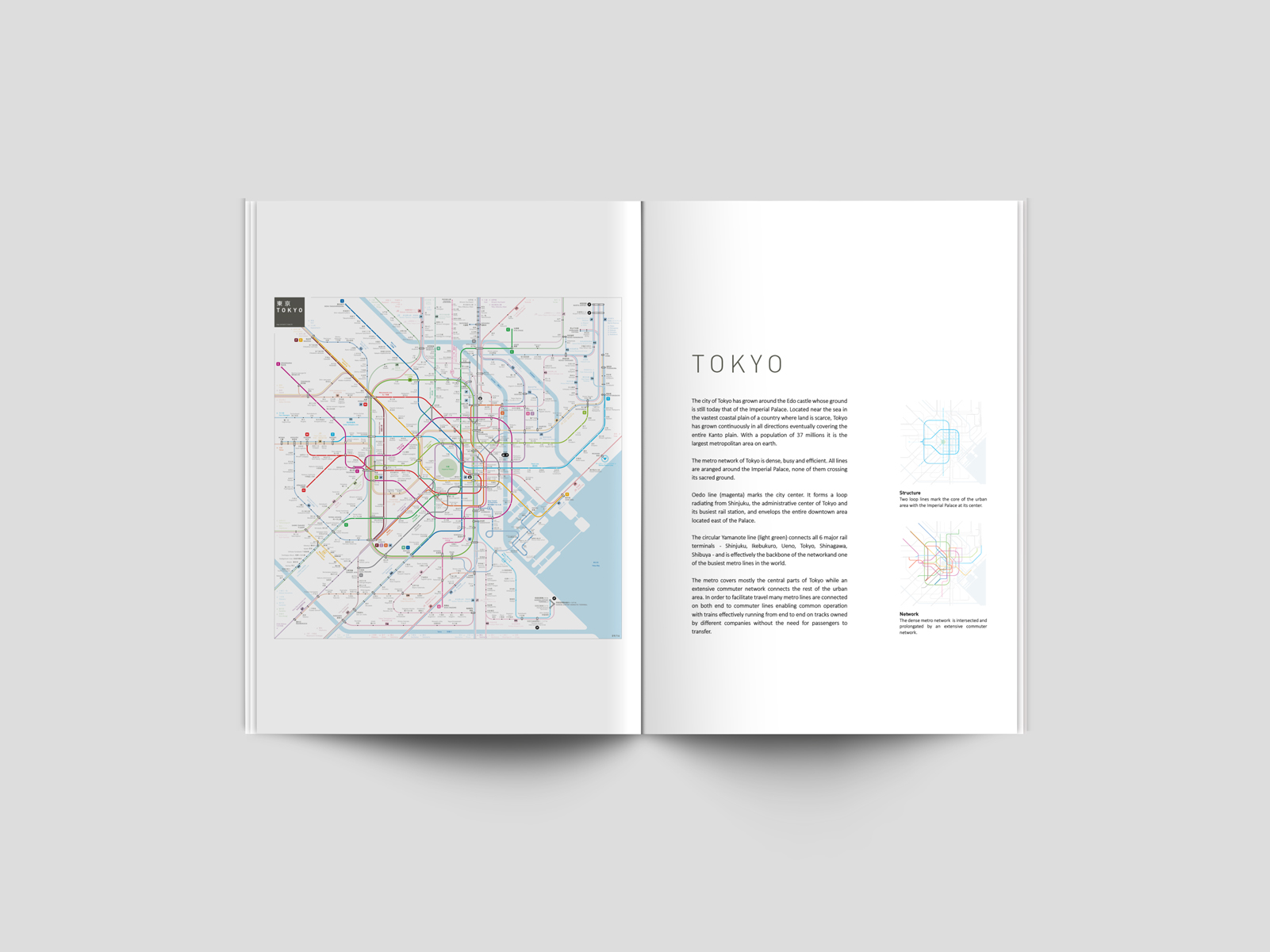 App
Inat Metro App
45 subway maps
works offline
Apple iTunes
Google Play Store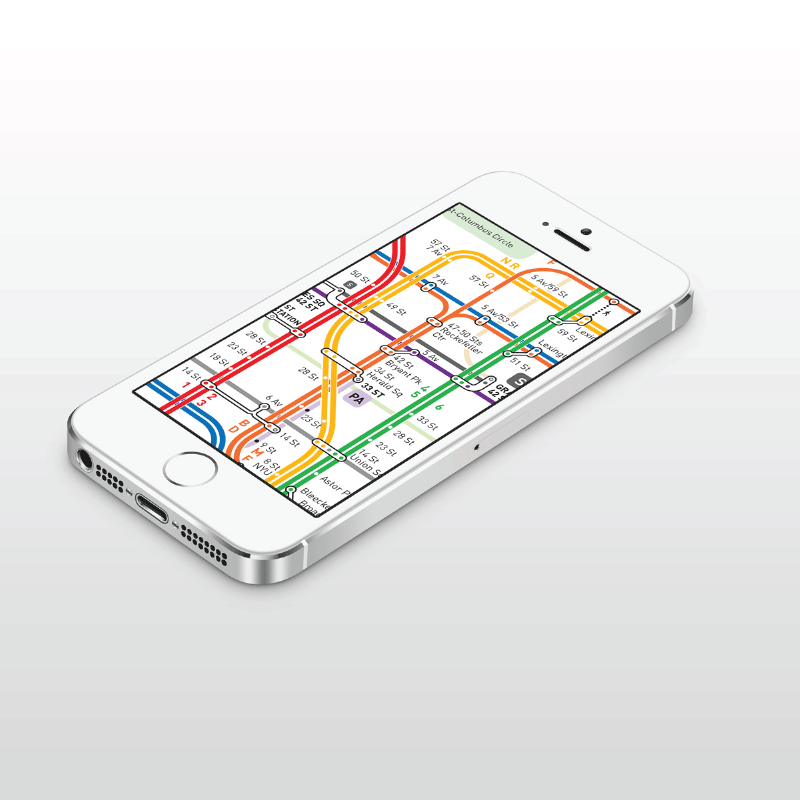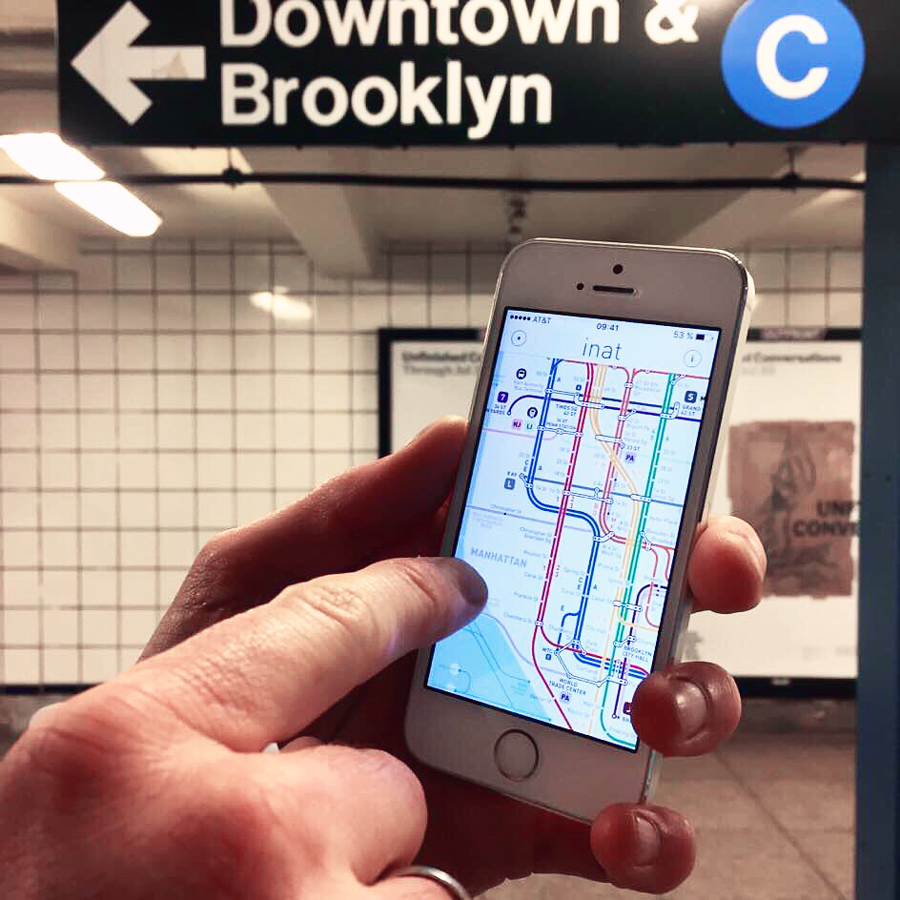 Art
All our maps are available for purchase in a variety of sizes and supports at RedBubble online print shop.